"I Was Injured in a Slip and Fall Accident. Should I Contact An Attorney?"
Written by Cooper & Friedman PLLC on February 16, 2021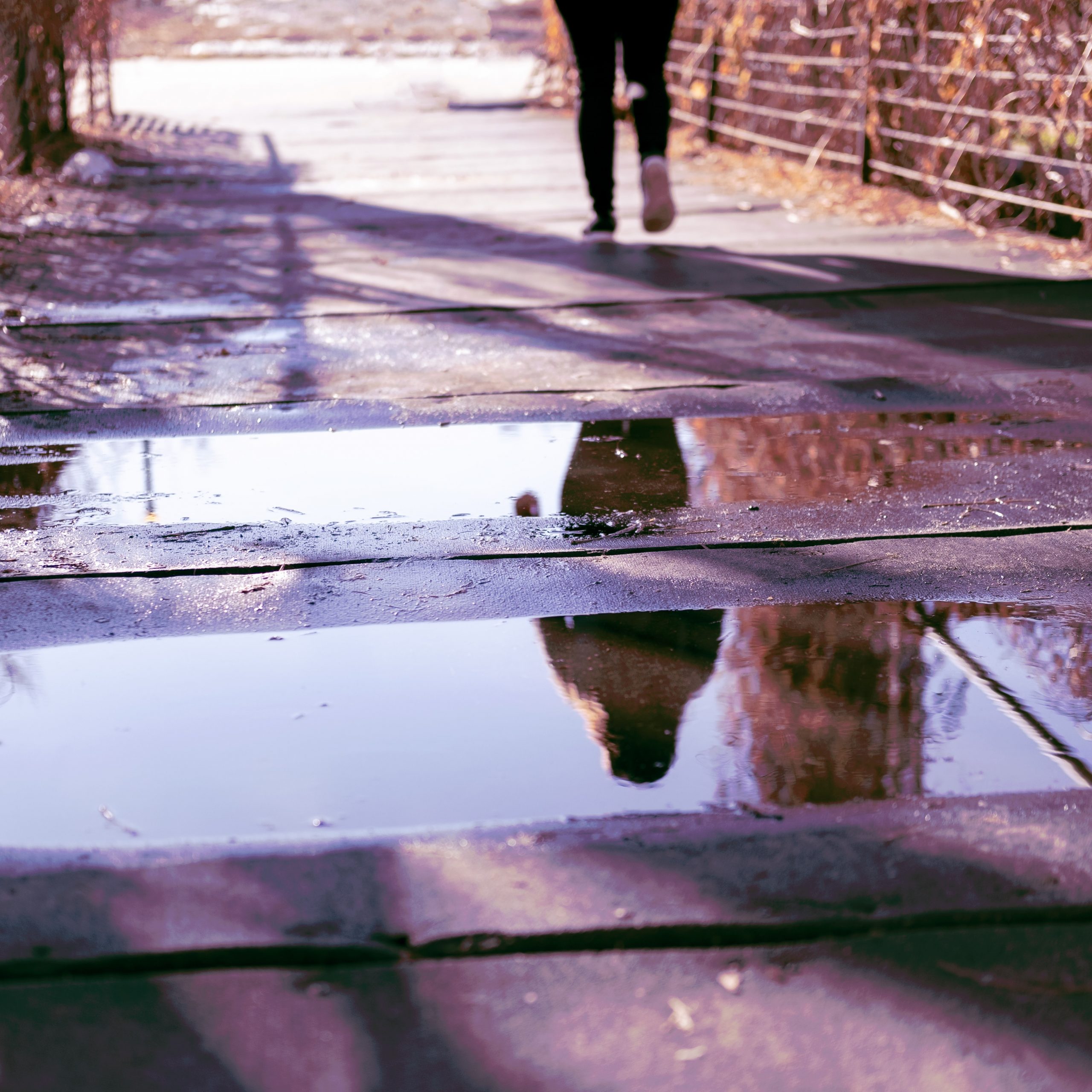 A slip and fall accident can happen anywhere. One second, you're late for work and the next you're sprawled across the ground, disoriented and in pain. At this time, you're probably not thinking about documenting the conditions of your injury or pursuing legal action—you're just trying to make sure your vital organs are intact!
Despite being the leading cause of emergency room visits, slip and fall accidents are tricky cases, especially when there are no witnesses or evidence of the event. To see if you should contact an attorney, you must know what determines and defines a slip and fall accident, as well as how you can be compensated. Keep reading to learn more.
What is a valid slip and fall accident?
A slip and fall is a type of personal injury claim in which liability is based off of the alleged negligence of the property owner. That is to say, the bounds of culpability depend on your unique circumstances. If the property owner is aware of a dangerous maintenance problem and does nothing to fix it, they are most likely responsible for your slip and fall. However, if you were careless or inattentive, you may be held accountable for your accident.
As a result, many slip and fall accidents have to be investigated. This is to find out if the property owner could've anticipated/prevented the incident and is legitimately responsible. Using common sense or consulting with an experienced personal injury attorney can help determine if your accident is legally pursuable.
Lots of factors come into play here. For example:
– Were there clear warning signs identifying the fall area as dangerous?
– Did you have a legitimate reason to be in the area where you fell?
– Were you distracted at the time of your fall, looking at or talking on your phone, for example?
– Should the property owner have been able to anticipate the danger of an accident in the place where you fell?
– Did something that the property owner should have cleaned up or repaired cause your fall?
How does compensation work?
If you or someone you love experiences a slip and fall accident leading to hospitalization, an inability to work, or a lasting injury, you may be entitled to compensation. Working with an experienced slip and fall attorney can help you maximize your chances of receiving compensation for your medical bills and your lost wages.
If your injury affects your ability to work, you may qualify for compensation based on your loss of earnings. This can be a set payment. Or, it may involve payment for future training towards work you are able to do based on your injuries.
It is also important to note that you may also qualify for compensation that covers incidental expenses. For example, this may include things like the gas money spent traveling to the doctor's office for treatment, or purchasing special bandages/medicine for your injury. Most businesses have some sort of insurance policy that will compensate your accident. Plus, if you think you deserve recompense or a greater settlement, it's a good idea to consult
an experienced injury attorney like the team at Cooper and Friedman PLLC.
At Cooper and Friedman Attorneys at Law, legal services for slip and fall accidents are offered on a contingency fee basis. This means that you are not responsible for any of our costs when we represent you. You only owe us if we successfully negotiate a settlement for you, or win your case at trial. Get a free consultation with slip and fall lawyer representing victims throughout Kentucky and Southern Indiana by calling 502-459-7555 now.