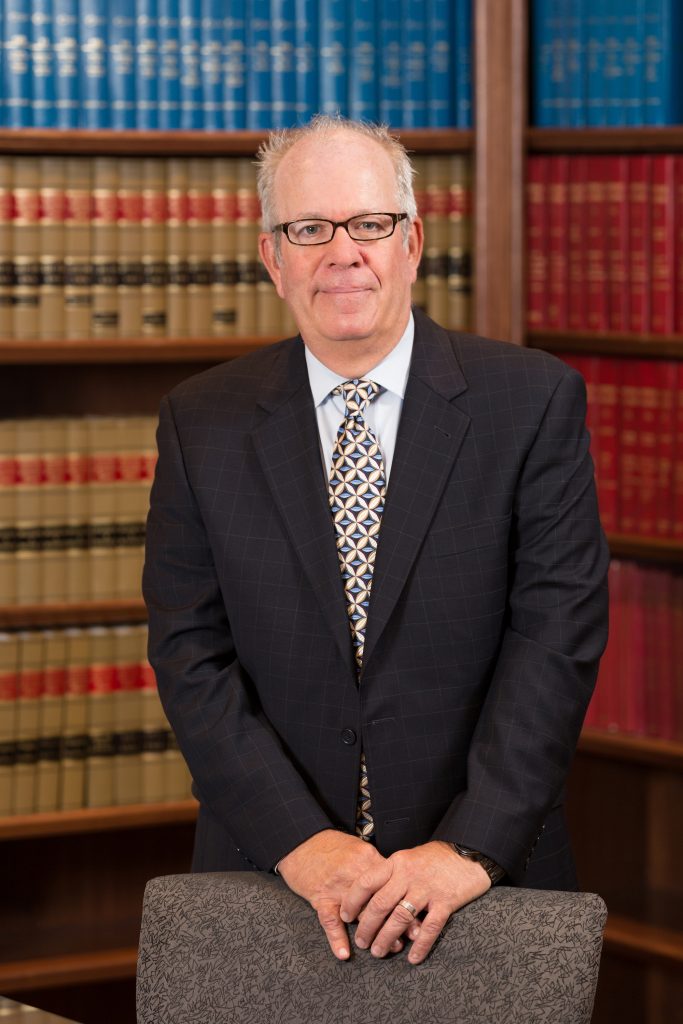 Michael T. Cooper ( "Cooper" ), a partner, is a 1990 graduate of the University of Louisville Brandeis School of Law. After graduating from law school, Mr. Cooper associated with and later became a partner of Hargadon, Lenihan, Harbolt & Herrington, a preeminent ( A rated ) Kentucky law firm and the oldest personal injury law firm in Louisville, Kentucky.
Mr. Cooper has litigated hundreds of personal injury cases, including trial and appellate work at the state and federal levels. In addition to his active legal practice, Mr. Cooper has taught various seminars on topics associated with his personal injury practice and is a Kentucky Board Delegate for Kentucky's 30th Judicial Circuit. Mr. Cooper also serves as a committee member on the Kentucky Lawyer Referral Service Board and is a member of the state and federal trial lawyer associations.
Additionally, Mr. Cooper is highly rated by the prestigious Martin-Dale Hubbell Lawyer Directory. Mr. Cooper is a Kentucky native and a resident of Louisville, Kentucky.