Choosing a Personal Injury Law Firm? Look For These 7 Things
Written by Cooper & Friedman PLLC on February 3, 2021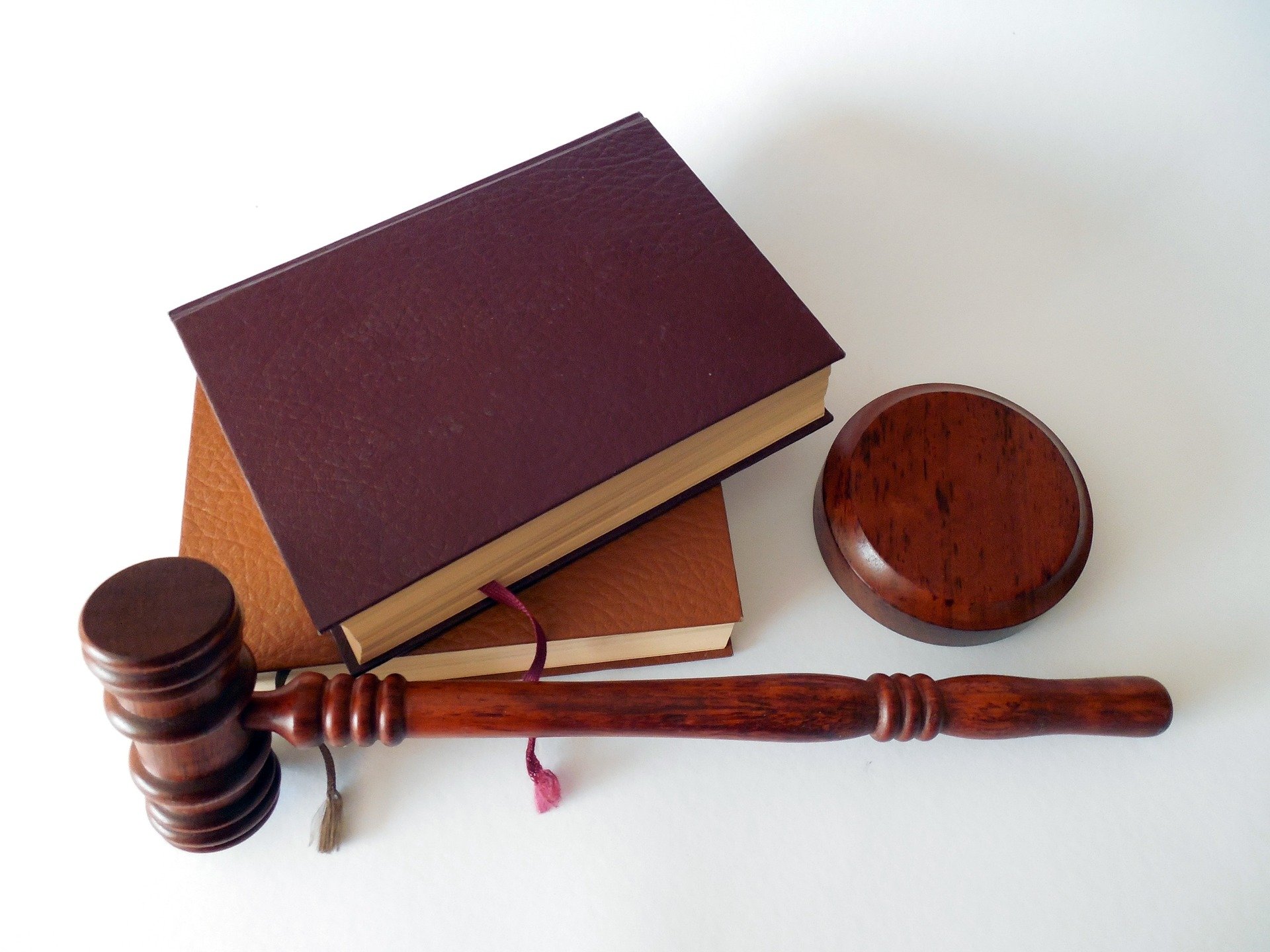 Choosing a personal injury law firm can feel like a daunting task. There are a lot of options, and it's easy to be drawn to the big names that you recognize from billboards and TV ads. However, all the marketing glamor and glitz isn't what matters most in the courtroom.
When it comes to picking a personal injury attorney, it's important to do your research. While many firms may look similar, more often than not they are very different. Not only is there great variation in terms of specialty areas, but you'll also notice big differences in terms of who handles the day-to-day details of your case, and the type of communication and treatment you will likely receive.
Take time to select a law firm that will take your case seriously every step of the way. If you want to choose a personal injury firm that will handle your case with the utmost attention and professionalism, here are 7 attributes you should consider during your search.
7 Things To Look For When Choosing A Personal Injury Law Firm
1. Does Size Of The Personal Injury Law Firm You Select Matter?
A larger law firm may initially appear to be more successful, but it really often means that a paralegal, secretary, or entirely different firm could be handling your case! You don't deserve to have your time and money outsourced. In contrast, at a smaller firm, you'll work directly with an attorney, who will provide the most responsive and trained expertise.
2. Accreditations and Awards
If you notice a firm has received honors, it's likely a good sign. There are many national level achievements and prestigious organizations that award a top-tier firm, such as SuperLawyers.com, National Trial Lawyers, or Million Dollar Advocates Forum. Also, local level recognition and peer-to-peer respect is also incredibly important.
3. Courtroom Experience
For attorneys, experience is everything. The practical wisdom built up through decades of trial and error is indispensable. Researching the number of cases and amount of time your prospective attorneys have worked is a key indicator of success.
4. Free Consultation
Nobody wants to pay money to realize that an attorney isn't right for them or they can't proceed with their case! To avoid this, many law firms offer a free case consultation. This is a great opportunity for you to get a better sense of the firm's overall commitment and how they may approach your case.
5. Client Testimonies
A great law firm should be able to provide you with extensive examples of client testimonies and past cases. You may even be able to find them on their website or Facebook. Even perusing Google reviews could uncover real insight. Take the time to see what others are saying before you commit to any personal injury firm.
6. Community Involvement
It may be an attorney's job to be "all talk", but it's also true that actions speak louder than words. Finding out if your prospective firm sponsors any local organizations or participates in charity events could be a great litmus test for assessing their dedication to others.
7. Specialty Areas
Sure, they're a personal injury firm, but what exactly do they handle? Personal injury is a big umbrella. As a result, no attorney in the world has dealt with every possible area of practice! Looking on a firm's website for their past cases or specialties can help you determine if they know how to handle your specific case.
If you or someone you love has been injured in an accident in the state of Kentucky or in Southern Indiana, the experienced injury attorneys at Cooper & Friedman PLLC are here to help. Our team has over 50 years of combined experience fighting for the rights of accident victims. For a free case consultation or more information about our approach to personal injury cases, please call 502-459-7555 today.