7 Facts You Should Know About Elder Abuse
Written by Cooper & Friedman PLLC on December 20, 2018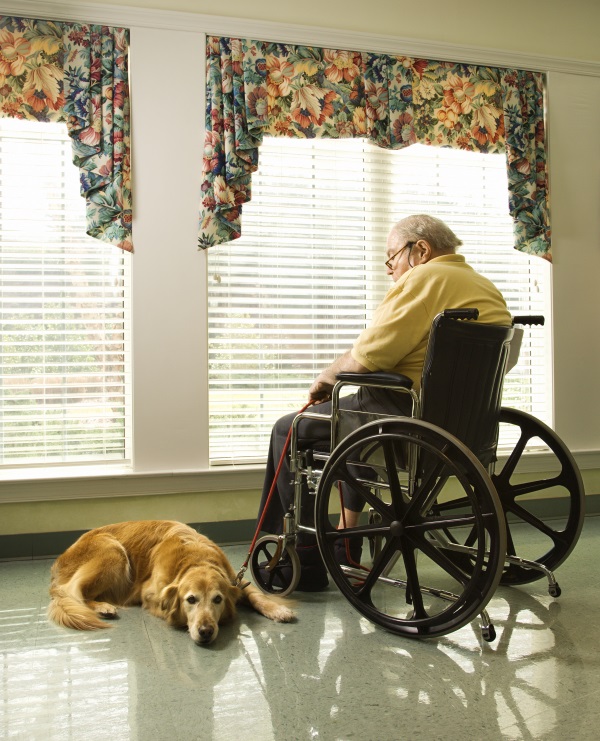 It can be difficult to entrust others with the care of a loved one. How do you ensure that they are being properly treated? All too often, the elderly are not able to speak up for themselves. Instead, they depend on the care of others whether it be professional caregivers or family members. While most caregivers are genuinely good people, the elderly are still at risk of being victims of elder abuse.

A recent study from the WHO estimated that 15.7% of people over 60 experience some form of elder abuse. Abuse can take place at home, in a hospital, as well as a nursing home or other elderly care facility. While a standard of care is required by both federal and state laws, it isn't always followed. Therefore, it's important to understand the risks so one can better protect their loved ones from undue hardship.
Elder Abuse Facts You Should Know
There can be several indicators that an elderly person is not receiving consistent or quality care in a safe and healthy environment. Among the chief warning signs are poor hygiene, depression, theft, weight loss, and or a visitor's limited access.
Only1 in every 24 cases of elder abuse is reported. It is all too easy for elder abuse to go unnoticed and it is often not reported by the victim out of fear.
If one is being mistreated, they are likely isolated, frail or suffering from a condition that means they are not capable of speaking up. For example, according to The National Center on Elder Abuse, "Close to 50% of people with dementia experience some kind of abuse"
Such neglect can be detrimental to one's health. One study as cited by the NationalCenter on Elder Abuse has found that "victims of elder abuse are twice more likely to die prematurely than people who are not victims of elder abuse."
Even other residents at an elderly care facility can pose a potential risk. "Abuse of older residents by other residents in long-term care facilities is now recognized as a problem that is more common than physical abuse by staff," as stated by the National Center on Elder Abuse.
Elder abuse can come in many forms, including financial exploitation. Surprisingly, while home care aids have been known to misuse funds, family members are among the most common perpetrators.
Unfortunately, elder abuse is projected to be an increasing problem. The World Health Organization states that "the global population of people aged 60 years and older will more than double, from 900 million in 2015 to about 2 billion in 2050."
Have you been a victim of elder abuse?
As experienced nursing home neglect and elder law attorneys, we're on your side. Our firm believes that nursing homes and other elder care facilities must be held accountable when they violate their obligations. Are you afraid you or a loved one have been victimized or harmed by a nursing home facility? If so, and you live in Kentucky or Southern, Indiana, contact the attorneys at Cooper & Friedman. We can help explain your rights and take the steps necessary to ensure your protection. Call 502-459-7555 now to speak with an experienced elder law attorney for a free case consult.