Understanding Housing Discrimination – What It Is & What You Can Do About It
Written by Cooper and Friedman on September 14, 2018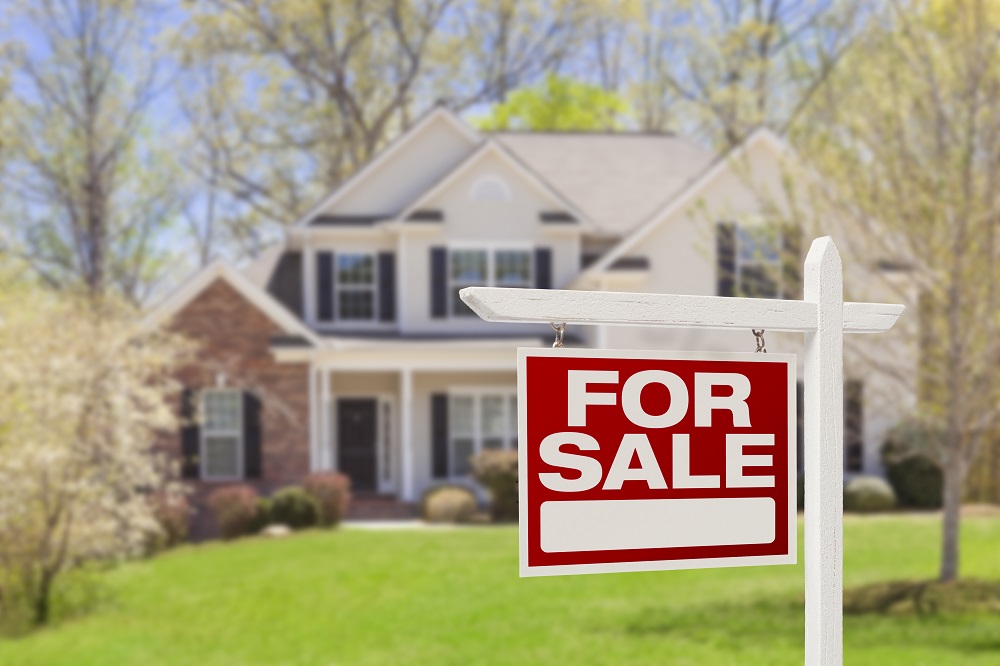 While everyone has a basic need for housing, many disadvantaged groups are still struggling to gain equal access to it. Property owners, property managers, developers, real estate agents, mortgage lenders, homeowners' associations, financial institutions, and even insurance providers can affect housing opportunities for many. For applicants or tenants seeking assistance with finding or residing in a home, there are both state and federal fair housing laws in place to help protect your rights.
What Does Housing Discrimination Look Like?
 Appraising or evaluating property value based on discriminating factors
Imposing different rates, terms, or conditions for a loan
Refusing to rent, sell, loan money, or even provide loan information based on
discrimination
Declining to make modifications for a disabled person. This includes any common areas
like the laundry room, hallways, and parking spaces. Additionally, doors need to be wide
enough to accommodate a wheelchair, light switches and or outlets should be reachable,
and grab rails installed in any bathroom.
Creating an unreasonable restriction on how many people can live in a rental unit
Demanding sexual favors in exchange for housing services
Having different standards for tenants based on discriminating factors
 Threatening a person who is either exercising their right to fair housing or helping
another exercise that right
The Fair Housing Act "holds that no one should suffer unequal treatment in housing decisions based on a protected characteristic." Discriminating factors include race, color, national origin, religion, sex, familial status (the makeup of your family), or disability. Discrimination also consists of treating someone unfairly because they are perceived to have these characteristics.
What You Can Do
Everyone is entitled to a fair screening process in terms of any housing related activity whether that's renting, buying, or getting a mortgage. The Fair Housing Act covers homes, apartments, and townhouses for sale or for rent, with the exception of senior housing, any residence that also occupies the owner, as well as various religious or private organizations. Depending on the state, local housing discrimination laws may offer additional protection concerning sexual orientation, age, or marital status. Legally a person can be rejected for housing because of their credit history, income, references, a criminal conviction, or for having pets.
It is advised that you gather any supporting documentation and speak with an attorney before submitting a complaint with the U.S. Department of Housing and Urban Development. Consulting with a civil rights attorney like the lawyers at Cooper and Friedman PLLC also helps to ensure you are treated fairly. As a member of a protected group, retaliation is illegal. However, in most cases there is a statute of limitations that limits the timeframe a complaint can be reported.
If you or someone you know has been the victim of housing discrimination, you can find protection. Cooper and Friedman Attorneys at Law have experience helping people who have been victims of discrimination. Call Cooper and Friedman today at 502-459-7555 to speak with a civil rights lawyer about your case.