Wrongful Arrest and Imprisonment Laws in Kentucky: An Overview
Written by Cooper & Friedman PLLC on March 29, 2022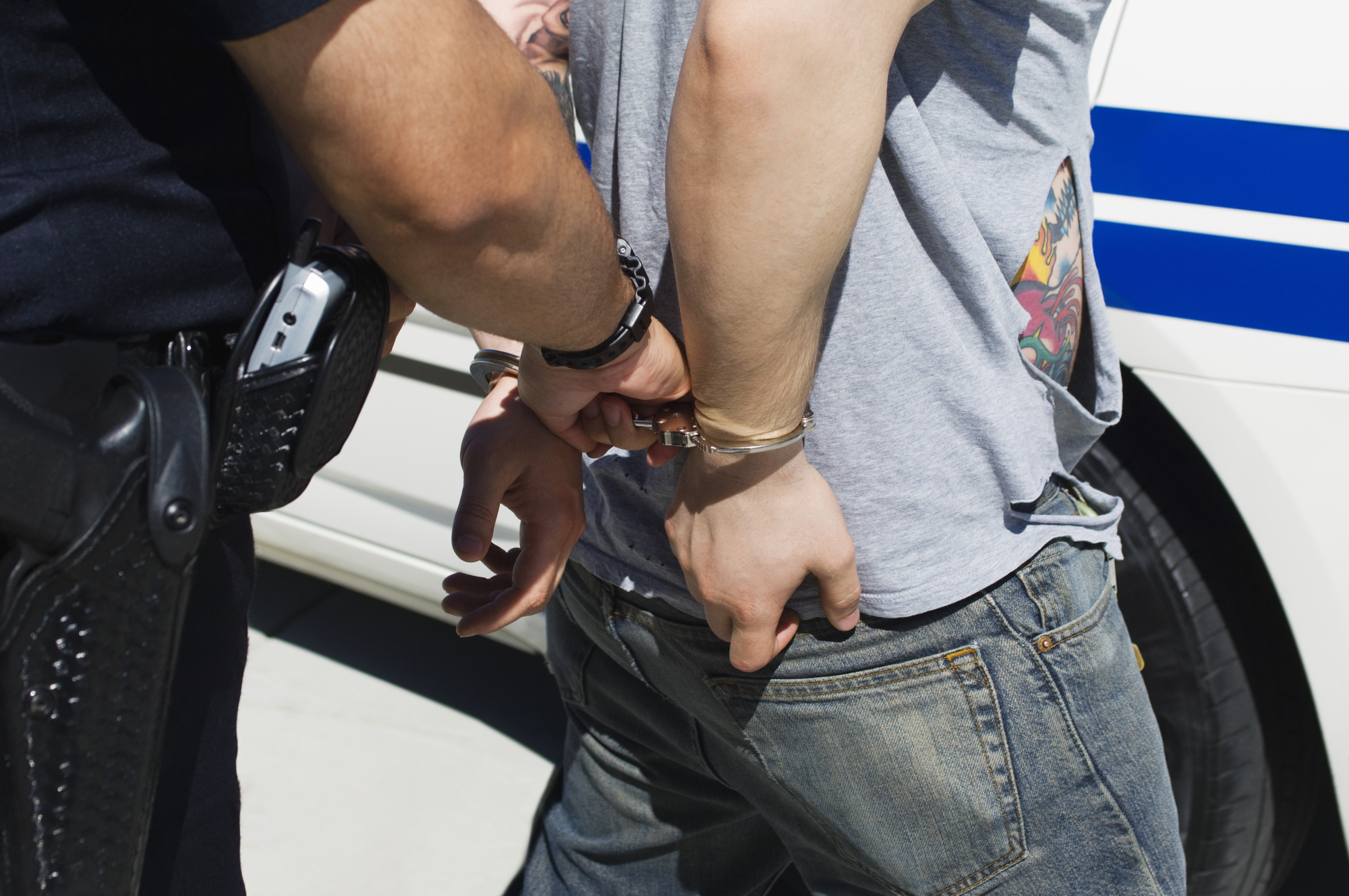 Wrongful arrest, also known as false imprisonment or false arrest, describes an instance in which someone is wrongfully held or imprisoned, without proper grounds and against their consent. While the majority of false arrests do occur at the hands of police officers, you can be  wrongfully arrested by another civilian, such as being detained by an in-store security guard or kidnapped.  
In many instances, a case of wrongful arrest may come down to "probable cause," a measure of whether there is enough reason to claim someone is committing a crime. Probable cause can be built solidly on substantial evidence such as arrest warrants or physical documentation of guilt, but it also can be very subjective and biased, basing the cause on personal "reasonable" standards of activity.  
This contributes to the startling fact that innocent African Americans are 7 times more likely to be convicted of murder than innocent white Americans. In addition, as of 2016, according the National Registry of Exonerations, African Americans constitute 47% of the total 1,900  exonerations. African Americans are far more likely to be racial profiled or stereotyped through "probable cause" by law enforcement than other populations.
Wrongful Imprisonment Statistics in Kentucky
An estimated 87,000 innocent people are wrongfully behind bars in the United States, meaning that somewhere between 2-6% of all arrests are unlawful. In Kentucky, wrongful arrest, conviction, and imprisonment are severely overlooked issues. Thousands of people lack the funds, community support, and legal aid to properly advocate for themselves in the grip of  injustice. Facing external pressures, people are forced to plead guilty for crimes they did not  commit. Only recent efforts such as the Innocence Project and the local Kentucky Innocence Project (KIP) advocate for and work to exonerate wrongfully-convicted and imprisoned  individuals.  
What's more, people who are wrongfully imprisoned and then released are left entirely  uncompensated for the injustices they have faced. Unlike 32 other states, Kentucky has no laws  providing monetary support for those who have been released from prison after being wrongfully  imprisoned. Lawmakers are now working to change this through the newly-proposed House Bill 691. However, many prior attempts at any sort of reimbursement for those wrongfully-convicted have failed.  
Interested in learning more about the experience of Kentuckians who have been wrongfully convicted and held behind bars? Read this story of a 16 year-old who was framed for the  murder and eventually pardoned, after spending four years in prison and nine years on parole.  
When Can I Sue for Wrongful Arrest or Imprisonment?
If your civil rights have been violated during an instance of alleged wrongful arrest or detainment, you may be entitled to sue. You can sue to receive financial compensation for any damages you incurred, such as hospital bills, lost wages, and pain and suffering. You also can sue to hold a law enforcement agent accountable for the injustice committed against you or a  lack of "probable cause" in the arrest.  
It's important to note that if you wish to sue for false arrest, you normally must do so within one or two years. What's more, it's nearly impossible to sue for false arrest if you have significant related criminal charges pending against you or if you have entered a plea deal of some sort. In  addition, if you voluntarily consent to an arrest by law enforcement, you cannot sue for wrongful arrest, even if you haven't committed a crime.  
If you or someone you love has been wrongfully arrested and imprisoned in the state of  Kentucky, the experienced team at Cooper and Friedman PLLC is here to help. We have decades of experience fighting for the rights of victims throughout Louisville, Kentucky and the entire state. We handle your case personally and you can always be sure that our attorneys will  be responsive to your calls and inquiries. For additional information, or to schedule a free case consultation with an experienced injury attorney, give us a call at 502-459-7555 or contact us online.