What to Do Immediately After a Car Accident
Written by Cooper & Friedman on February 7, 2020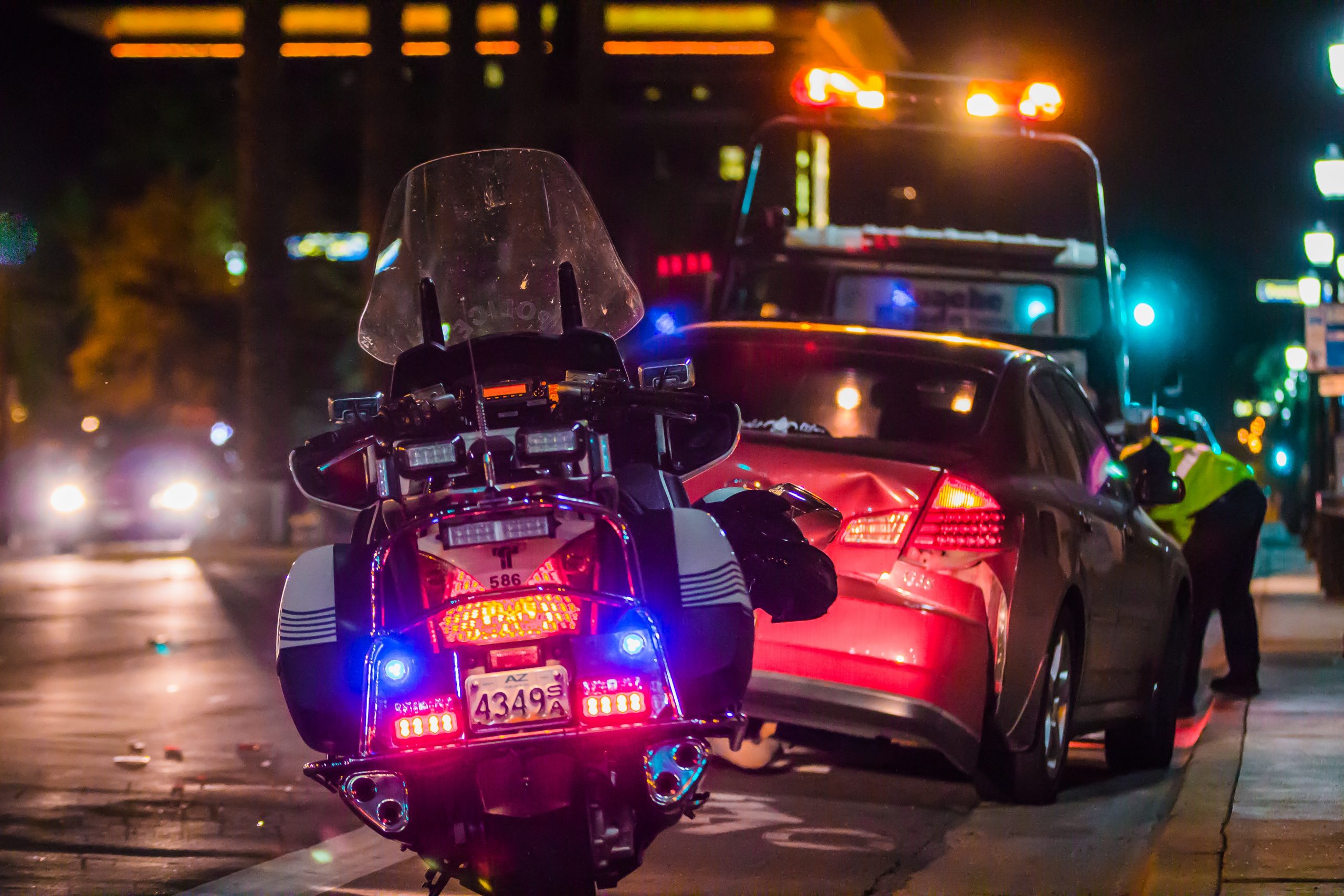 Most people don't come out of a car accident unscathed. Physical injuries, mental trauma, or property damage can cause pain and financial problems. A personal injury attorney can file a lawsuit against the liable party and help you gain some compensation.
The money from the case can be used to pay for medical bills and replace the loss of income. Taking the right steps immediately after a car accident can strengthen your case. Here's what you'd need to do when you're involved in an accident:
1. Call Police
No matter who is liable for the accident, it is essential to call 911. They will send the police and emergency medical services to help everyone involved. Police officers will inspect the scene to create an official record of the incident. This record can be useful in a personal injury case. Officers also need to investigate the matter can collect evidence, which can prove to be helpful as well.
2. Contact Your Lawyer
After you're cleared by your doctor and are recovering from the accident, contact your lawyer. Don't hire a lawyer recommended by your doctor and don't speak with any legal professional from an insurance company. It is best to keep all conversations within the family until you can hire a trustworthy lawyer.
Look for someone with experience in the field and check their record with personal injury cases. You will need a professional who is willing to go against insurance company legal teams and fight in court if required. Explain everything you know about the accident and provide a first-person account to your lawyer. They will look at police reports, speak to witnesses, and collect all required evidence.
3. Get The Other Driver's Info
If the other driver involved in the accident is still at the scene, get their information. Make a note of their license plate number, look at their driver's license, ask for insurance details, and contact information. Some people drive without insurance and can get into legal trouble because of it.
They might try to pay you some money to avoid the consequences. Don't accept any payment as you will get compensation for injuries and damages later. It is also a good idea to get the details of their passengers and people who witnessed the accident. Your lawyer will need to contact them to collect evidence.
4. Document The Scene
If you're not seriously injured and don't need immediate medical assistance, document the accident site carefully. Take photographs of the car, surrounding areas, and record the extent of the damage. It is also a good idea to take pictures of the damage to the other party's vehicle. Get their permission before taking any pictures to tie all the loose ends.
Make sure all photos are clear and focus on essential details like dents, skid marks, shattered windshields, etc. Experts also recommend taking note of the exact time and date of the accident. That can help lawyers collect information like CCTV footage. The more information you obtain from the accident site, the better.
5. Document Your Injuries
Maintain a careful record of all your injuries immediately after the accident. Bruises and swelling will heal well before your lawyer starts negotiating the case. You need concrete evidence to show you were injured in the accident. While the doctor's reports provide a lot of evidence, pictures of wounds and bruises are much more compelling. Ask your relative or doctor to take pictures and make several copies of them.
These steps will help you lay a strong foundation for a personal injury lawsuit. However, keep in mind that your health is more important than anything else. Don't delay in getting treatment, especially if you have sustained a severe injury in the accident. Everything else can wait until you're well.
When you hire Cooper and Friedman PLLC as your car accident law firm, your case will never be handled by a paralegal or secretary. Your case will be handled directly by one of our experienced accident attorneys. For additional information or a free car accident case consultation, please call us now at: 502-459-7555.