Trucking Insurance: What to Know
Written by Cooper & Friedman on November 24, 2020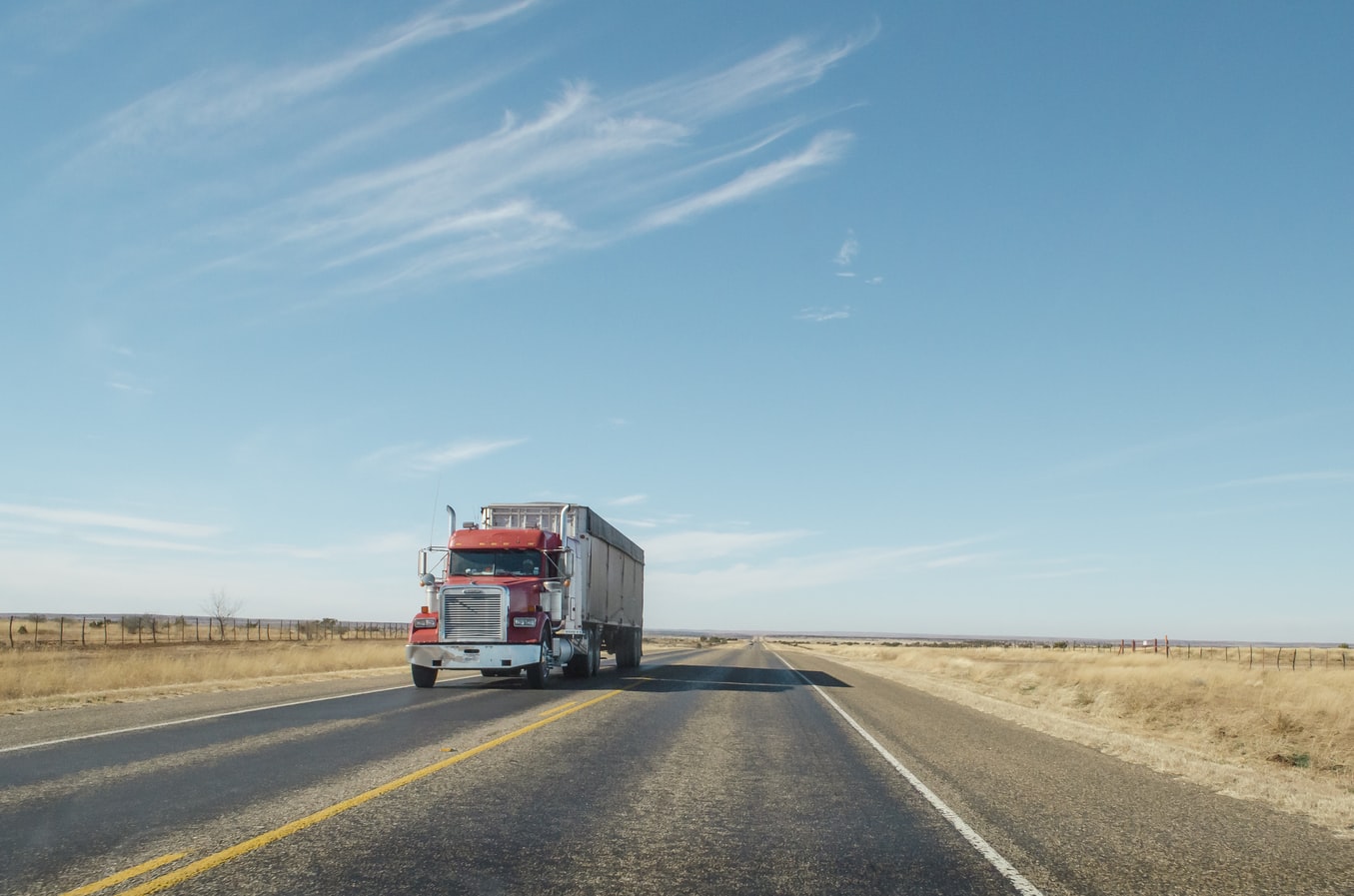 There are several kinds of insurance that commercial truck drivers and trucking companies need to consider. It can be difficult to figure out what kinds of insurance you need when there are so many offerings. Here's an overview of some of the main kinds of insurance you should be aware of for trucking.
Trucking Insurance: An Overview
Driving a truck commercially is very different than driving a car for personal use. Truck drivers haul goods hundreds of miles each day across state lines, going between terminals and driving around lots of people. As such, there are a lot of risks. Below, we will look at some of the most common types of insurance for truckers and trucking companies. As a note, this isn't a comprehensive list of the kinds of coverage available, but it should give you a sense of the main types you need to consider.
General Liability Coverage
General liability coverage is the core of any business-related insurance. It covers bodily injury, associated costs, and damage to property that are a result of business operations; it also protects your business if legal defense costs are incurred. These policies also protect against claims of false advertising like libel, copyright infringement, and slander. General liability coverage is the base upon which you should build your coverage.
Physical Damage Coverage
This type of insurance helps cover any operating equipment like trucks or trailers. It protects these assets in the case of an accident or other risks like theft or fires. If any of these damages occur to your covered assets, this insurance helps cover repair and replacement costs.
Cargo Insurance
Cargo insurance, sometimes called freight insurance, helps cover damage to goods and products during driving as part of your business operations. Since any product damage is a loss for the company that owns the product, cargo insurance protects you if any goods are damaged.
Non-trucking Liability
Truckers aren't always hauling goods while they're traveling. After all, between shifts drivers need to get to rest areas, restaurants, lodging, and more. Accidents that occur outside of the bounds of business-related work aren't covered by other insurance types. This is where non-trucking liability coverage comes in. This liability coverage ensures you or your drivers have insurance between jobs and off duty while driving company trucks.
Terminal and Warehouse Coverage
What about when trucks carrying freight stop at a terminal somewhere in transit? Terminal coverage comes into play here, covering damage to freight and trucks in terminal areas. However, this insurance usually only covers a short window of time per load. For longer term storage needs you may need to look into warehouse coverage, which covers goods in specified locations over long periods of time.
Non-Owned Trailer Coverages
If you are using someone else's truck or trailer, you may need to consider more coverage. Non-owned liability coverage helps cover injury and property damages to others if you get in an accident with a truck or trailer you don't own. Also, adding non-owned physical damage insurance covers damage to the truck or trailer you are hauling.
The Cooper & Friedman law firm has been serving the needs of clients in Louisville Kentucky
and the surrounding region since 1991. The primary focus of our practice is personal injury law,
including car, truck and motorcycle accidents, workplace injuries, civil rights, consumer rights,
and medical malpractice. In addition, our attorneys offer free consultations to discuss your case and
determine how we can help you. Please contact us at 502-459-7555 to schedule an
appointment with one of our experienced attorneys.