Most Common Questions Retaliation Attorneys Hear
Written by Cooper and Friedman on November 1, 2018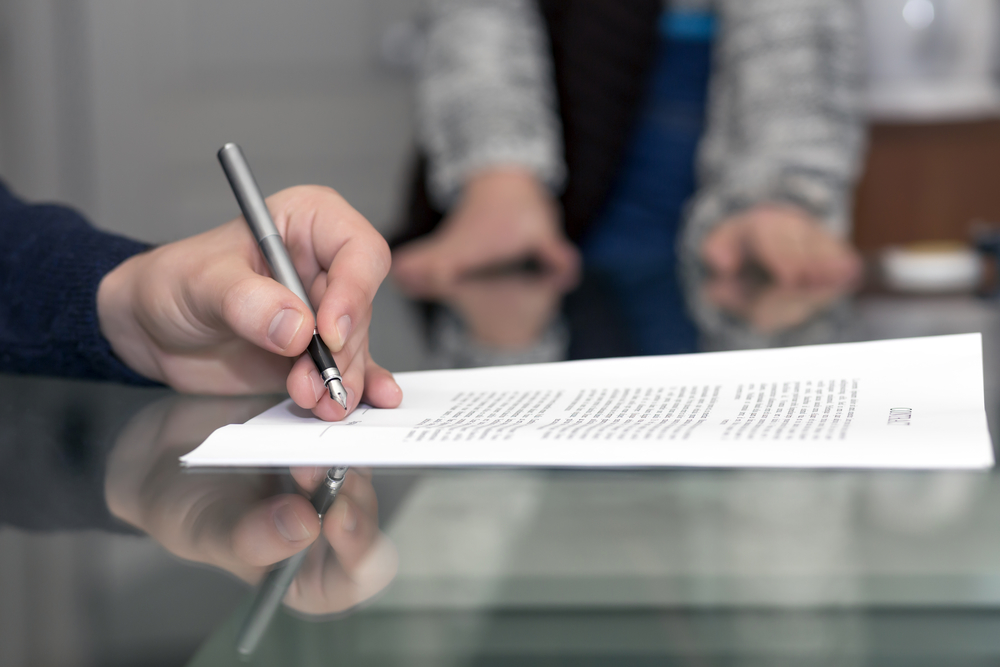 More often than not, those who have been harassed or discriminated against in the workplace don't come forward out of fear of their employer retaliating. Retaliation occurs whenever an employer takes action against an employee or applicant in order to prevent them from engaging in a protected activity. Retaliation is often also a prevalent form of punishment against those who have participated in filing a formal complaint in the past.
Here are some of the most commonly asked questions retaliation attorneys hear:
What sort of actions count as retaliation?
There are many different actions that can count as retaliation. For example, a reduction in pay, demotion, worsening working conditions, write up, poor evaluation, transfer, threats, or loss of job are all acts of unlawful retaliation.
How am I protected from retaliation?
Federal laws such as the Civil Rights Act, Americans with Disabilities Act, and the Age Discrimination in Employment Act have been set in place to protect employees from discrimination and harassment. Therefore you are legally protected from your employer when reporting any instance of harassment or discrimination that has occurred in the workplace. This remains true whether it has directly affected you or not.
For example, it is against the law for an employer to influence any employee into not engaging in a protected activity or to force a specific outcome when it comes to an investigation. According to The U.S. Equal Employment Opportunity Commission, "Employers are free to discipline or terminate workers if motivated by non-retaliatory and non-discriminatory reasons that would otherwise result in such consequences. However, an employer is not allowed to do anything in response to an EEO activity that would discourage someone from resisting or complaining about future discrimination."
What are protected activities?
The EEOC lists the following as protected activities:
Participating in an internal or external investigation
Communicating to your supervisor or manager about discrimination or harassment in the workplace
Refusing to discriminate against fellow employees
Resisting sexual advances or protecting others from them
Requesting an accommodation for a disability or religious belief
Inquiring about salaries in order to determine fair wages
Filing a formal complaint, being a witness to one, or participating in any way i.e.
providing information
How can I prove retaliation?
In order to prove retaliation, one must be able to show a link between the retaliating action and protected activity. Additionally, each action must have occurred within a reasonable time frame of one another.
How can I prevent retaliation?
Illustrating a clear timeline and causation will go a long way in making a case and preventing future incidents. This means being diligent about documenting occurrences in the workplace as they happen. Additionally, it's always recommended that one consults their workplace handbook and policies for further guidance.
If you have been the victim of unlawful retaliation from your employer, a consultation with an experienced attorney is recommended. While each case is unique, those with a well-documented case could be awarded compensation, reinstatement and or back pay.
If you need legal help regarding a harassment or discrimination claim in Kentucky or Southern Indiana, contact Cooper and Friedman. Our experienced retaliation attorneys can be reached at (502) 459-7555. You can also contact us through our website and someone will be in touch with you as soon as possible.