Personal Injury Statutes of Limitations in Kentucky
Written by Cooper & Friedman PLLC on August 27, 2021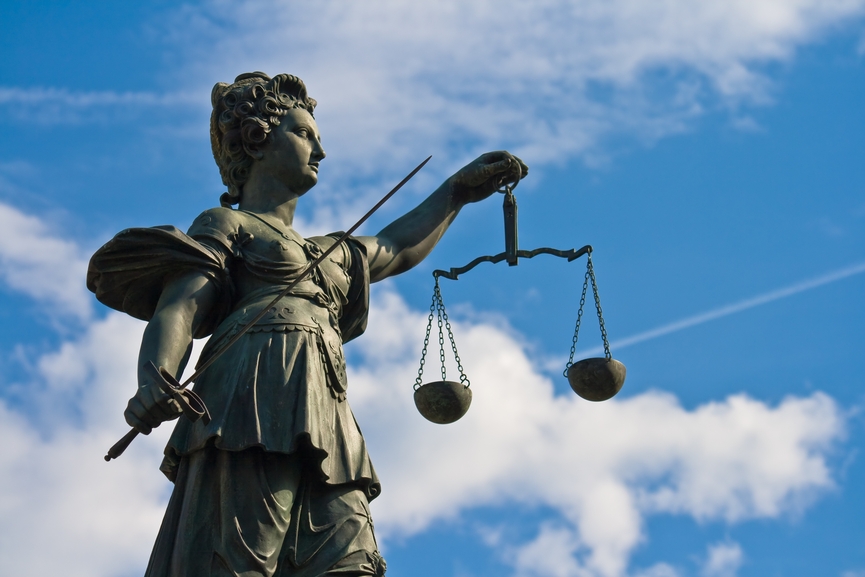 Did you know that there's a time limit for filing a lawsuit? If you don't start the legal process within a certain span of time, you can lose the opportunity to receive any sort of compensation for your pain, injury and suffering.
The amount of time you have to make your case is known as the statute of limitations. This deadline varies from state to state. In Kentucky, statutes of limitations can span from one to fifteen years in length, based on the type of case in question. 
Personal injury cases standardly have a one-year limit in Kentucky. This means that you have a very limited amount of time to file your case. Keep reading to find out about Kentucky's specific statutes of limitations, as well as how you can take action in time.
Personal Injury Cases That Have a One-Year Limit
Medical Malpractice or Medical Negligence
Slip and Fall
Dog Bite
Wrongful Death
Personal Injury (Caused by Negligence)
Product Liability
Boat Accident
Personal Injury Cases That Have a Two-Year Limit
Motor Vehicle Accidents. If you sustained injuries in a car, motorcycle or truck accident and another party is at fault, you have two years to file a lawsuit against them, or two years from the date of your last "personal injury protection" car insurance claim payment.
Worker's Compensation Claims. You have two years from the date of your injury, or two years from the date of your last worker's compensation indemnity payment.

 

Damages to Personal Property
Exceptions To Statutes of Limitations
If you're injured while under the age of 18, you are given an additional year after turning 18 to file a claim.
If you are deemed to be "of unsound mind" (legally incapacitated), you are given an additional year after being deemed no longer incapacitated.

 

If the person(s) you are trying to sue leaves the state or remains "hidden" to avoid prosecution during the statute of limitations, the statute is "paused" until they return/are found.
If you don't have "no fault" insurance on your motor vehicle, the statute of limitations is one year instead of two.

 

If an employee of the state or someone protected by "sovereign immunity" causes you harm, you have a one-year statute of limitations to file a claim.
Cases that don't have a clearly defined statute of limitations generally have a ten-year limit, but this can vary.
How To Begin Filing Your Case
From the moment you are injured or harmed, you need to consider gathering evidence that will help you build a case. Whether you take photos on your phone, write down details of an incident, or save medical files and receipts, this documentation can help speed up the process and insure you're able to file a claim within the statute of limitations.
Contact an experienced personal injury attorney. An attorney can determine your options and help you build a case. Don't wait. If you or a loved one has been harmed, you deserve legal compensation.
For injuries that happened in the state of Kentucky, call the experienced team at Cooper & Friedman PLLC. Book a free consultation with an experienced attorney as soon as possible by calling 502-459-7555.