Part 1: Help! My PIP Claim Was Denied! Why?
Written by Cooper & Friedman PLLC on November 14, 2022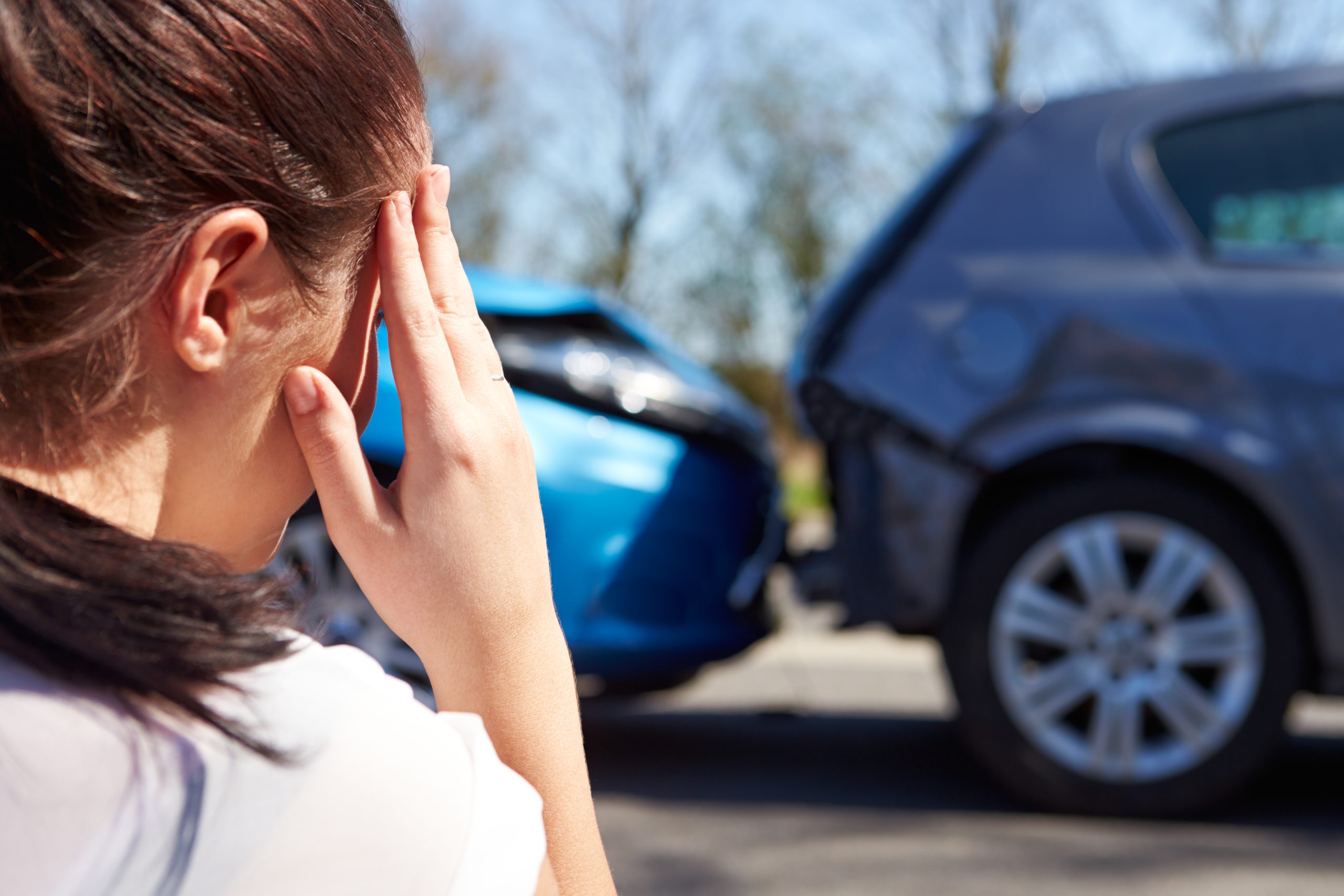 What is PIP Coverage?
PIP claims and coverage, or Personal Injury Protection, is a service – or rather, a right – that is offered to drivers under the Motor Vehicle Reparations Act, KRS 304.39, also known as the No-Fault Law, that came to be in 1975. Insurers are required to include some form of PIP coverage to this practically required for all drivers except motorcyclists, who are exempt but can purchase an optional PIP coverage, even if there is an opt-out option that can be pursued in the face of finding outside PIP coverage, which is only recommended in special cases.
This law even goes so far to protect those with PIP coverage outside of Kentucky – meaning that if you go for a family visit to Texas, where PIP is optional, and get into an accident, your Kentucky coverage will still be available, For a more exhaustive list of states that are no-fault, those that require PIP coverage, and those where it is optional, Forbes has an article that covers the finer details of the entire US.
But back to Kentucky-specific PIP claims.
Of the two components that the Motor Vehicle Reparations Act includes, PIP claims are a hot topic due to the benefits that drivers rely on. Every time we get into the driver's seat of a car, we put ourselves at risk of an accident; with insurance, we might rest a little easier knowing that if something were to happen, there's a safety net that will help us get back on our feet without having to put ourselves neck-deep in debt. Sometimes, though, the accident in question might be our fault – what then? Now there's double the expenses if you have to worry about the other person(s) involved in the accident.
This is where a PIP claim comes in. It's under what's known as the "No-Fault Law" because it applies to everyone involved in an accident, regardless of who was at fault. The funds – which stretch all the way up to $10,000 dollars – are available to mitigate the cost of basic medical services, lost wages up to $200/week, and other out-of-pocket damages or reparations that need to be paid.
But is PIP coverage always available under all circumstances? No, it isn't.
How PIP Claims Can Be Denied
The basic terms for a PIP claim to be filed are:
The expenses must meet your plan's deductible (if you have one)
The expenses must remain under the $10,000 minimum cap (anything over isn't covered)
The driver's vehicle must be properly insured
The driver must have valid PIP coverage
The claim must be filed within 2 years to be on the safe side of consideration
In order for an insurer to deny a PIP claim, they must provide their client physical documentation of the limits and rights that both insurer and client have. Once they've done that, they must make an evidence-based case for their denial, which includes fine-toothed and detailed medical and professional revision of the validity of your claim.
For example, if your claim was for medical expenses, they must have documentation of review from a qualified doctor(s) regarding your claim as proof that the treatment or services you claimed for coverage were:
Unreasonable
Unnecessary
Unrelated to the accident
Outside the acceptable timeframe for filing
Should they fail to do this, and deny your claim without cause or substantial proof, you may have grounds for a lawsuit against the insurer. You would not have grounds for a lawsuit against the insurer, however, if your claim does not meet the aforementioned PIP claim terms.
Additional Reasons a PIP Claim May Be Denied
Outside of unreasonable, unnecessary, and or unrelated claims, PIP coverage also has additional stipulations that need to be considered, because they are valid reasons for being denied. These include that:
1. The accident was work-related.
If you're on the clock with your employer (not including lunch breaks or driving to and from work) and get into an accident, then PIP claims may not be applicable. So, for example, if you pick up a client from the airport for your work that is out of the scope of your normal duties and hit someone or get hit on the way back to the office, that is considered "work-related" and can be denied.
2. The person making the claim formally rejected PIP coverage. 
This is by no means an easy thing to do – you must send in an official written rejection via a form through the Kentucky Department of Insurance. It certainly wouldn't be an accident or an automatic actions, so those who don't have access to PIP claims know that they don't. In a case such as this one, the driver must carry their own form of insurance or coverage in order to be reimbursed for any damages that may occur.
3. The vehicle was uninsured.
If a vehicle doesn't have proper insurance, which is required by law, then it's not eligible for PIP coverage. Since the insurer is the one handling the claims and providing the coverage, then uninsured vehicles don't have access to that service, and therefore, to the ability to make a PIP claim.
4. The person making the claim was driving a non-PIP covered motorcycle.
As stated before, motorcycles are exempt from the PIP coverage requirement that other vehicle drivers are subjected to, and unless the motorcyclist involved in the accident specifically sought out PIP coverage when insuring their motorcycle, PIP claims could not be made, since they have no automatic opt-in.
If you or someone you love has been denied a PIP claim in the State of Kentucky and are in need of an experienced car accident attorney, give the lawyers at the Cooper & Friedman law firm a call. The attorneys at Cooper and Friedman PLLC have over 50 years of combined experience defending the rights of auto accident victims. Contact us with questions you might have or schedule a free case consultation with an attorney by calling 502-459-7555 today.