How To Handle Nursing Home Neglect
Written by Cooper & Friedman PLLC on July 13, 2021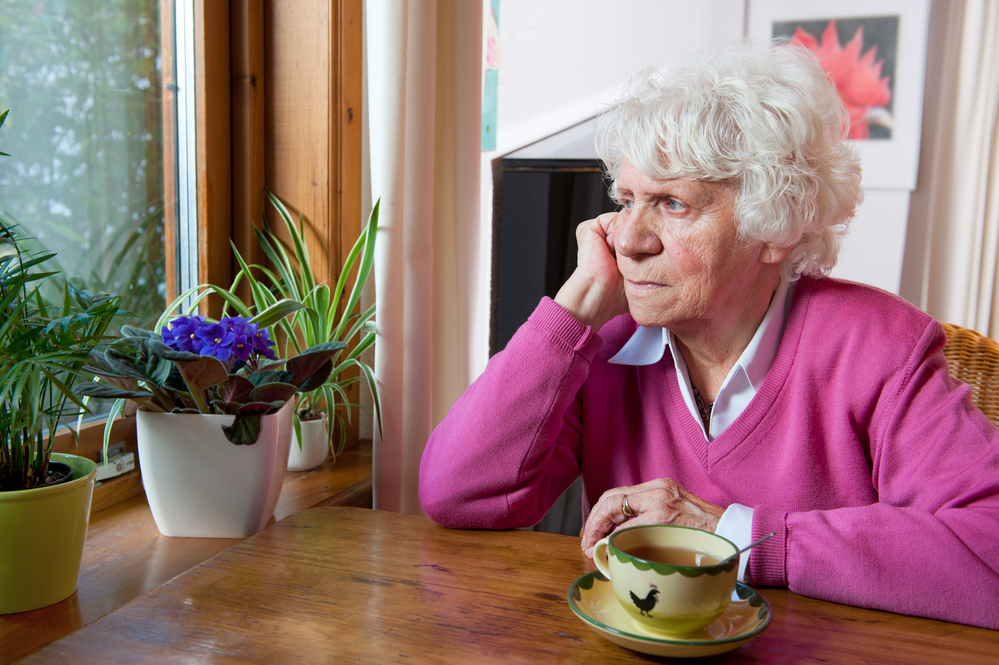 Elder abuse is frighteningly common at nursing homes and long-term care facilities. According to the National Council on Aging, 1 in 10 Americans over the age of 60 have experienced some type of elder abuse. The most common type of elder abuse at nursing homes is neglect, defined as the failure of employees to uphold a certain standard of care. While many older adults suffer from physical and mental debilities that leave them vulnerable, the socially-isolating and poorly-structured nursing home environment can heighten the risk of mistreatment. If you have a relative residing at a long-term care facility, it's important to be aware of the causes and signs of nursing home neglect.
Causes of Nursing Home Neglect
While neglect can be considered a form of elder abuse, the two differ in that elder abuse is often deliberate, while neglect can be unintentional. Nursing home neglect can occur due to poor training, understaffing, inexperienced and underpaid staff, inadequate resources, and other external factors. Because of its many nebulous causes, nursing home neglect can be more challenging to identify than outright abuse.
According to the National Association of Nursing Home Attorneys, 90% of nursing homes have staff levels too low to provide adequate care, meaning that a single nurse's aide may be responsible for the care of 30 people! Furthermore, according to WHO, 2 out of 3 nursing home staff members admit to committing some form of elder abuse in the past year.
Signs of Neglect
Neglect can be more difficult to spot than other forms of abuse. However, there are some signs to look out for:
Poor Resident Hygiene – Physically or mentally disabled elderly people may struggle to maintain hygiene. At a nursing facility, they should be properly cared for, whether it be by getting help brushing their teeth or hair, bathing, changing clothes, etc. If you notice a lack of hygiene in your relative, this could be a sign of negligence.
Poor Living Conditions – If the space your loved-one is staying in seems unclean, whether it be their bedding, bathroom, common spaces, etc., they probably need help. Poorly managed facilities can struggle with mold, bugs, and other inhumane environmental factors.
Rapid Physical/Mental Decline – If your relative has rapidly lost weight, become injured or less mobile, or seems to suffer from increased mental health problems, they could be experiencing neglect. Poorly managed facilities may have residents sit, isolated, for long-periods of time, reducing their physical fitness and over all wellbeing. If they seem fearful or angry towards a caretaker, it could also be a sign of neglect or abuse as well.
Preventing Neglect
By 2050, the global population of people aged 60 years and older will more than double, from 900 million to about 2 billion. As more people enter nursing homes than ever before, the risk of understaffed and poorly managed care facilities will only increase.
The best way to prevent neglect is to stay engaged and aware. Carefully reviewing your options instead of choosing the cheapest nursing home and inspecting and familiarizing yourself with the facility and its staff can help. Regularly visiting and calling your loved-one to assess their wellbeing is most important. Neglect can happen to anyone, anywhere—it's up to us to prevent and report it. If you see signs of neglect, be sure to immediately document, photograph, or record them for future evidence.
Taking Legal Action
If you believe your relative could be experiencing neglect, it's important to take action. Beyond contacting law enforcement or a service like Adult Protective Services, an experienced lawyer can help you assess the situation. A successful lawsuit can help compensate for medical bills, pain and suffering, mental and physical therapy, and prevent a facility from causing future mistreatment.
The experienced attorneys at Cooper & Friedman PLLC are prepared to fight for the rights of nursing home residents and elders more broadly. If you or a senior citizen you love has been the victim of elder abuse or neglect in the State of Kentucky or in Southern Indiana, contact Cooper & Friedman PLLC today by calling 502-459-7555. Our attorneys offer experienced guidance and free legal consultations.