How Has the Coronavirus Changed Our Driving Habits?
Written by Cooper & Friedman PLLC on October 27, 2020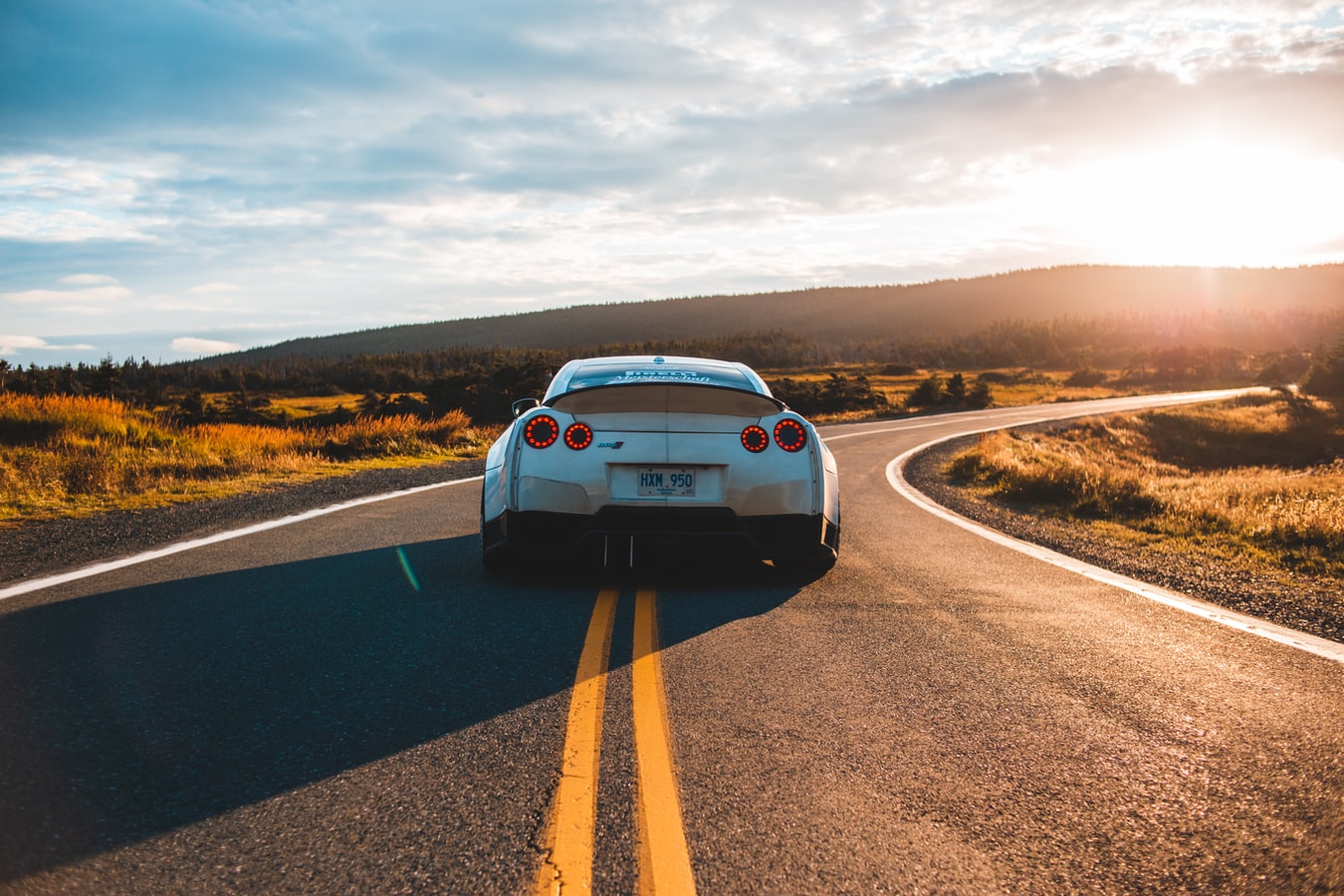 The coronavirus pandemic has changed the way we travel. There are a few important ways we have changed our driving habits over the past several months. Let's take a look at how the pandemic
has changed driving.
Less …. But More Deadly Driving
Back in the beginning of the pandemic when lockdowns were in place, driving rates drastically
dropped in the United States. This is unsurprising, as nearly everything shut down for a period
of time. Fewer people were driving to work, and travel was essentially stopped.
The National Safety Council (NSC) has data from March, when the coronavirus first caused
lockdowns, that shows some interesting trends. Miles driven in March 2020 were down 18.6%
compared to March 2019. Clearly, people were driving much less. However, it appears that the
roads were also deadlier. Despite an 18.6% reduction in miles driven, fatalities only decreased
8%. The death rate per 100 million miles driven actually increased to 1.22, higher than the 1.07
recorded in March 2019. So, even though fatalities overall dropped, they did not drop as much
as total mileage did.
NSC data from May 2020 shows a continuation of these trends. The fatalities per miles driven
rate was up 23.5% compared to May 2019, with miles driven down 25.5% from May 2019. The
death rate per million miles driven ended up rising to 1.47 in May 2020, compared to 1.19 in
May 2019.
Potential Causes of Increased Fatality Rates
There are a few factors that have influenced the higher fatality rates. More open roads with
fewer police officers to slow down drivers could have led to more reckless speeds. Data shows
that a higher than normal percent of people involved in crashes were ejected from their cars,
indicating a reduction of seat belt usage. Additionally, data from five trauma centers showed a
higher than normal prevalence of drugs including alcohol, opioids, and cannabinoids.
There is also some anecdotal evidence of average speeds increasing as fewer people were on
the roads. From Maryland and Virginia to California and Minnesota, state troopers reported
more speeding tickets than usual, with some tickets being issued for much higher speeds than
normal.
These reckless behaviors behind the wheel can be tied to pandemic-related stresses and stress
responses. With more people turning to drugs during the pandemic, they are more likely to
make poor decisions behind the wheel.
Changing Driving Habits and a Changing Car Insurance Industry
The car insurance industry has also changed during the pandemic, in response to changing
driving habits. Fewer overall drivers has meant fewer claims for car insurers. Many
insurers, including State Farm and Erie Insurance, actually gave credits up to 25% or higher for
the early months of the pandemic to reflect this. This added up to an immense scale: one
insurer, Progressive Insurance, paid around $1 billion to customers in May and June alone.
While some of these credits and reductions were temporary, some may be longer-term. For
instance, State Farm released a statement on September 16 which outlined their response to
the pandemic. It included an overview of their $2 billion dividend that led to an average 25%
reduction in premiums for customers for about two months. The statement also mentions that
they are looking to continue to cut auto rates.
As personal injury attorneys located in Louisville, Kentucky, the Cooper & Friedman law team
has spent decades fighting for the rights of victims injured in accidents. All lawyers at Cooper &
Friedman have achieved Super Lawyer and Rising Star Status which less than 5% of attorneys in
Kentucky qualify for. If you or someone you love has been injured in an accident and are in need
of legal counsel, we can help. Call 502-459-7555 today to set up a free legal consultation with
an experienced injury attorney.