Hit By A Drunk Driver in Kentucky? Here Are Your Options For Compensation
Written by Cooper & Friedman PLLC on April 20, 2021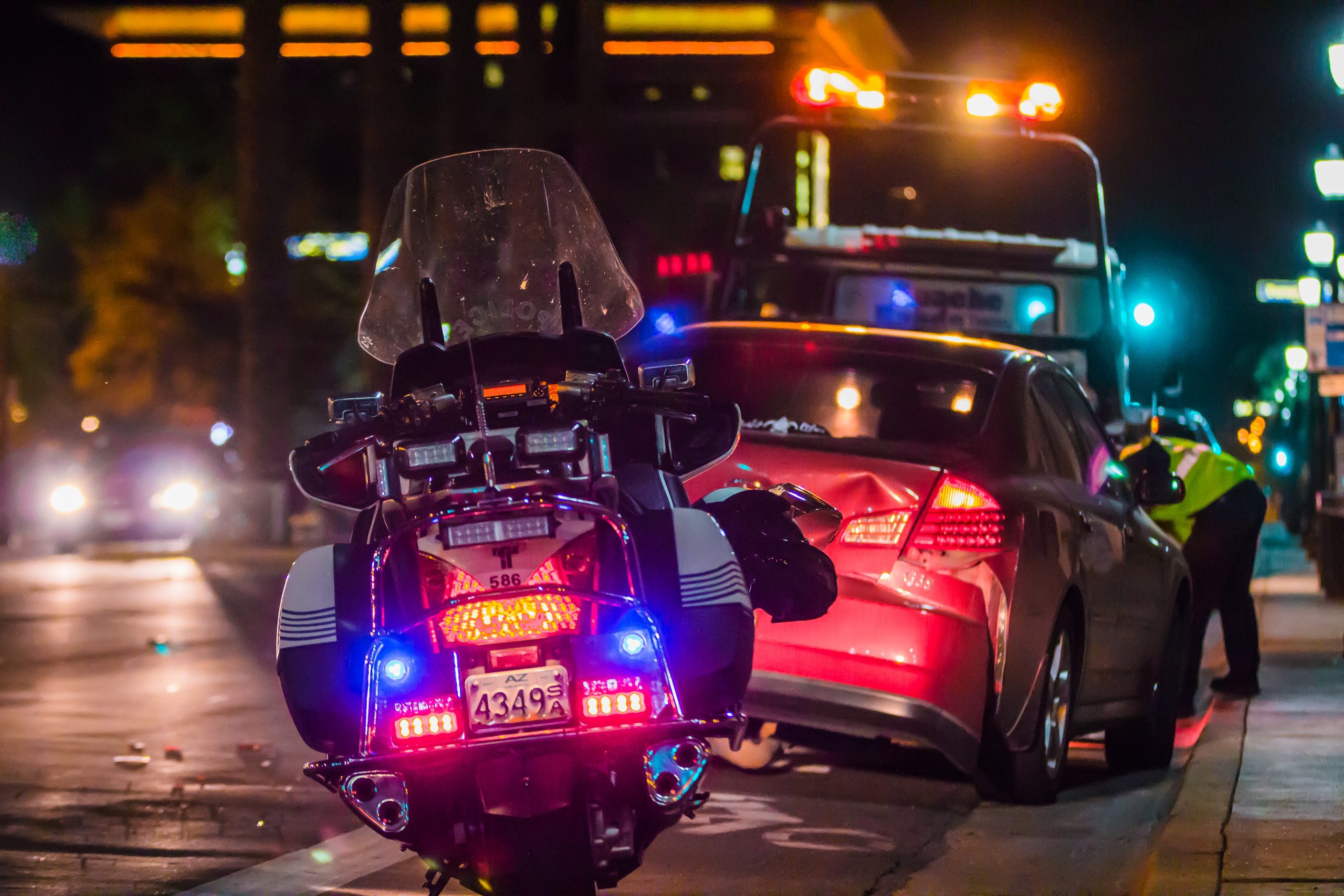 Every 50 minutes, someone in the United States is killed in an accident involving a drunk driver. In 2016, this added up to 10,497 deaths, representing 28% of total U.S. traffic-related deaths.
Accordingly, victims of drunk-driving accidents deserve justice, which may include compensation for any physical and/or emotional injuries, medical bills, lost wages, and other expenses. Depending on your situation, there are several legal avenues to consider, whether it be making insurance claims, pursuing compensatory damages, or even seeking punitive damages. Keep reading to explore your options for legal restitution.
Insurance
In many minor drunk driving accidents, some victims choose to abstain from litigation altogether. They rely on insurance coverage to compensate for any damages sustained. Because of Kentucky's "no fault" system and mandatory PIP insurance requirements, the majority of citizens have substantial insurance coverage which will cover claims within their policy. Furthermore, Kentucky laws even prohibit suing unless the accident leads to specific outcomes. These include $1k or more in medical expenses, a broken bone, some kind of permanent disfigurement or injury. Referred to as a "no fault" decree, this works to reduce the number of minor cases from going to court.
If another driver injures you or someone you love in a car accident, you should retain an attorney. This is true even if you don't think you'll bring your case to court. Why? An attorney can help you negotiate with insurance companies or file a complaint with the Department of Insurance if you're unsatisfied with your settlement.
Compensatory Damages caused by a Drunk Driver
Compensatory, or "actual" damages, are what you pursue through trial if you are unsatisfied with your insurance. These types of damages include all of your past and future medical bills, lost income, pain and suffering, wrongful death, loss of loved one, or property damages. Because long-term expenses and pain/suffering is difficult to measure up-front, these charges can be quite sizable. If the defendant can't pay you immediately, a personal injury lawyer may help you seize their assets. They help you pursue the full extent of your deserved compensation.
Punitive Damages
In some instances, compensation isn't enough. Punitive damages are awarded on top of compensatory damages, as punishment for the defendant's risky or harmful behavior that prompted the accident. These charges require a significant amount of incriminating evidence presented by your attorney. They need to show that the choice was conscious and willful on the part of the drunk driver. These charges are thus very circumstantial, but still worth considering in many instances.
Whether you suffered minor injuries, a long-term disability, or lost a loved one to a drunk driver, you deserve equitable treatment and fair compensation for your physical, emotional, and financial losses. Contact Cooper & Friedman Attorneys At Law today at 502-459-7555 to schedule a free initial consultation.