Here Are 10 Things You Need to Do Following a Car Wreck
Written by Cooper & Friedman on August 6, 2020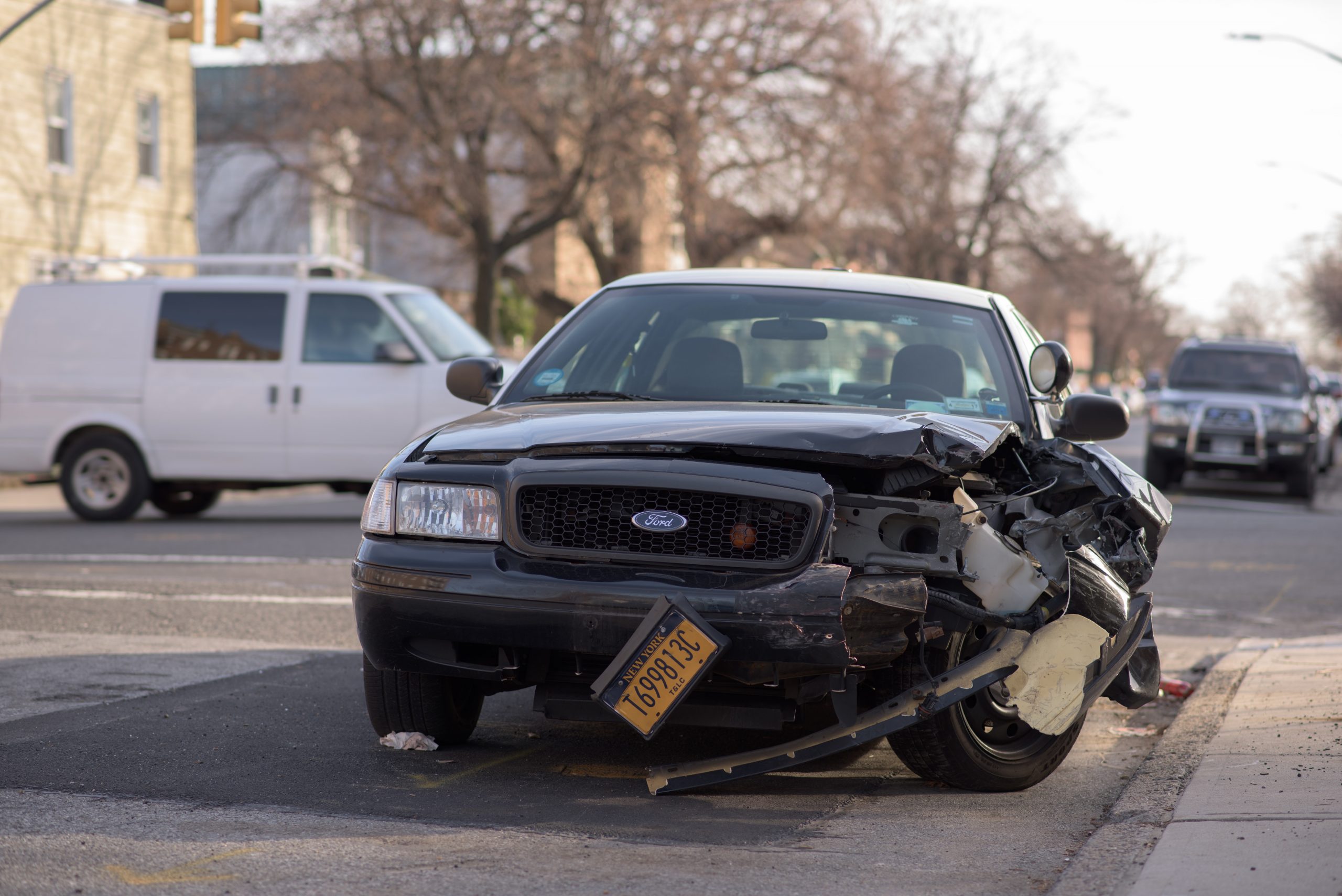 Approximately 4.4 million Americans were injured from car accidents in 2019, according to the National Safety Council (NSC). While this is a 2% decrease over the previous year, this is still a startling number of people. Sadly, the NSC reported that 38,800 people lost their lives as a result of vehicle accidents in that same year, with those aged 15 to 44 accounting for more than 50% of those deaths. Looking at this data, it is likely that most drivers will experience a car wreck at some point. Auto accidents should always be taken seriously, whether you are a driver or passenger. When (not if) it happens to you, here are some things to consider.
10 Things To Do If You're In A Car Wreck
1. Don't Leave
Don't just drive away, even if it seems like a minor incident. If you leave but it turns out to be a serious situation, you can be charged by the police as a hit and run. Taking the time to assess and deal with immediate consequences is beneficial in the long-run.
2. Set Out Warnings
Put out flares or other warning devices. Set your hazard lights to blink. In other words, try to prevent further problems from other drivers. As much as possible, try to protect the scene of the accident. Sometimes it will be necessary to move the vehicles out of harm's way but not always. Try to leave everything as is until the police arrive.
3. Call 9-1-1
It is always a good idea to notify the police. The emergency operator will ask specific questions and will dispatch other help if necessary. Under some conditions, you will be advised to report to a police station and file a report. Don't hesitate. If any of the parties file an insurance claim, they will need a police report.
When the police take your statement, be as accurate as you can. Review what the officer writes and correct it to your best ability if necessary. Similarly, if medical aid is present, don't discount any aches or pains. It is better to say you are not sure rather than you are perfectly fine.
4. Take Photos
Take as many pictures as possible. Shoot your car from various angles as well as the other vehicle(s). Also document the area like the street and any stop signs or signals. Include any skid marks or glass on the pavement. Just be respectful of the police, as they are doing their job taking information and their own measurements or photos.
5. Exchange Information
Write down the name, address, phone number and insurance information of the other driver(s). If the police are not sent for, be sure to get names and addresses of any passengers or passers by, even if they say they didn't see the actual accident.
6. Keep Quiet
Don't admit that it was your fault. There may be a number of people milling around, including tow truck crews. Insurance companies will have access to names and if you admit anything, it could have negative impact.
7. Medical Check-up
Injuries do not always appear immediately. If you are unable to see your primary care physician, go to an urgent care facility, explain what happened, and get checked out.
8. Call Your Insurance Agent
Report the accident as soon as possible. Many companies offer a 24-hour message line or apps. Have the representative explain any benefits, including medical coverage, that may be included in your policy.
9. Keep Records
Put everything related to this accident into a single file folder. Keep it as neat as possible so you can easily retrieve information. Consider a paper copy as well as electronic versions.
10. Be Safe
Don't wander around, waiting for help. Watch for oncoming traffic. Also, don't allow your license or other personal information to be photographed. It can actually be used in identity theft.
If you or someone you love has been injured in a car wreck in the State of Kentucky or Indiana, and are in need of an experienced attorney, give the lawyers at the Cooper & Friedman law firm a call. We are members of the National Trial Lawyers Top 100 Trial Lawyers and all of our lawyers have achieved Super Lawyer and Rising Star Status. Schedule a free case consultation with an attorney by calling 502-459-7555 today.