Do I Need a Lawyer for My Workplace Injury Case?
Written by Cooper & Friedman on October 13, 2020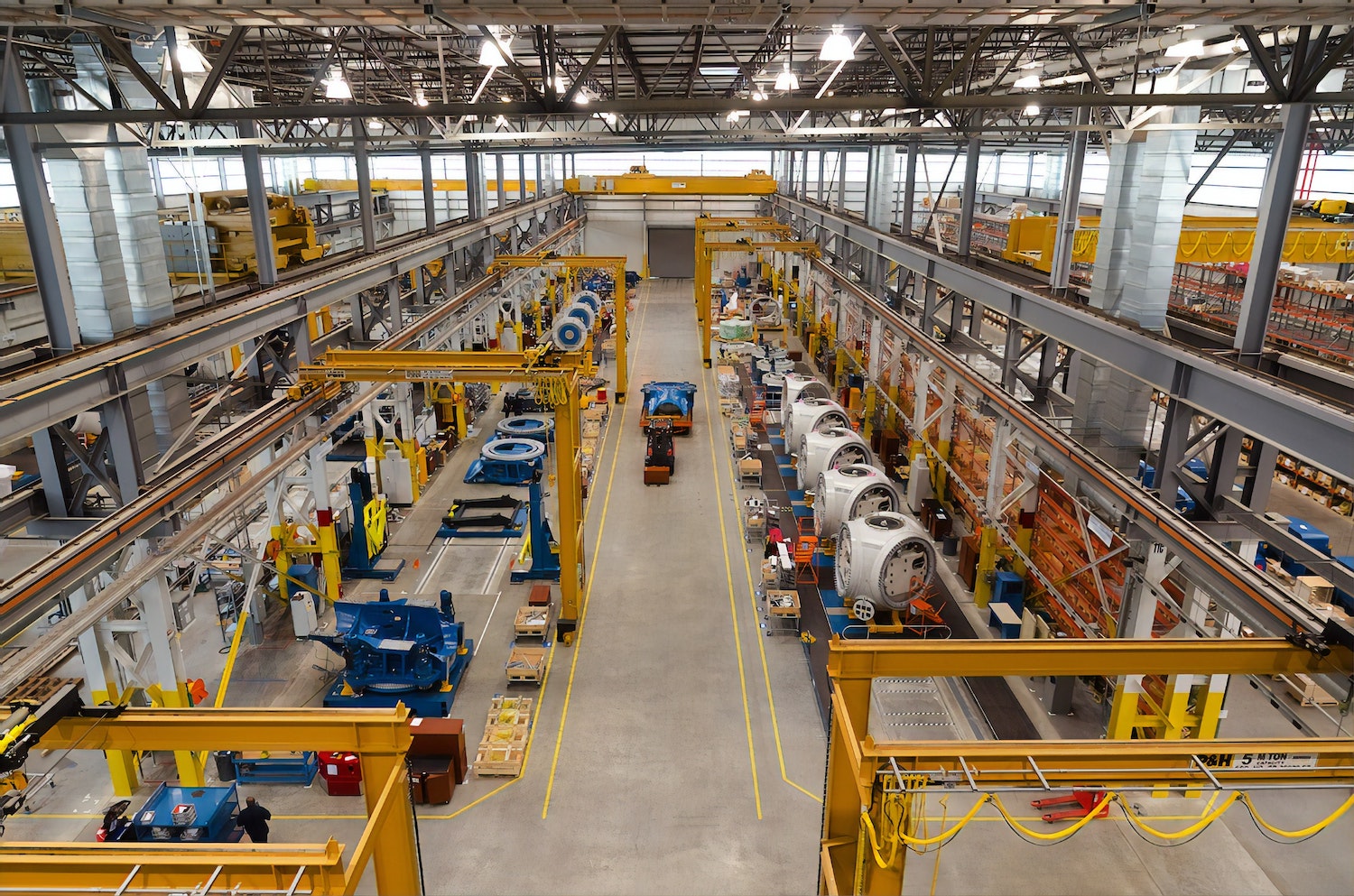 If you are the unfortunate victim of a workplace injury, you may find that state worker's
compensation laws make suing seem unnecessary or difficult. The idea behind these
laws is that the employer's insurance will pay for all injuries sustained, but the employee
will not be allowed to sue. This tradeoff may be acceptable for some cases, but many
injured employees find that their offerings fall short in the long-term. Even if the
insurance company complies initially, they may abruptly deny recommended medical
treatment, refuse lost wages, force the employee to return to work too soon, or deny
other needed aid. In these instances, it is in the employee's interest to consult an
experienced injury attorney.
As injury attorneys who have successfully represented many people hurt on the job at
work, we understand the confusion that these types of cases may cause. Sometimes
people feel scared to take legal action out of shame, embarrassment or even fear for
their jobs. Fortunately, there are laws in place designed to protect workers who
experience an injury at work. Follow along to gain a better understanding of when you
should consult a lawyer for a workplace injury.
When Should I Consult an Attorney for a Workplace Injury?
In any instance in which you feel that you've been treated inequitably by your employer or
insurance company, you should consider consulting with an experienced injury attorney.
They can educate you on the process, help you determine your eligibility, and plan a
best course of action. While you may be able to handle situations involving minor
injuries, injuries that required little to no time off work, or other uncomplicated scenarios,
when the situation gets complicated or suddenly changes, talking to a lawyer is in your
best interest. Here are some common instances in which consulting a lawyer is
recommended:
1. Your settlement doesn't cover expenses such as medical bills or lost wages
There are many cases in which your settlement is good, but not quite enough. It may
have been approved by a judge so you feel powerless to address it. In this instance, an
experienced workplace injury attorney may be able to help you improve your settlement.
2. Your employer denies your workplace injury claim
This experience can be especially derailing for someone recovering from a work injury,
especially if it happens suddenly or unexpectedly. So, contacting an attorney is
recommended to receive the full support and guidance you deserve under the law.
3. Your injury limits your ability to work at your current or new job
If you suffer a severe injury or permanent disability that limits your ability to perform your
work duties, you are typically entitled to continual compensation. However, insurance
companies and employers may try to limit expenses as much as possible, so they may
underpay you or delay payments. Consult an injury attorney to learn how much you
deserve based on your condition.
4. You've been discriminated against due to your injury
This one's pretty self-explanatory—if your employer has reduced your pay, your hours,
or fired you due to your condition or because you filed for worker's comp, you should
consult an attorney immediately. Furthermore, forms of discrimination such as
harassment or emotional distress can also be addressed with a workplace injury lawyer.
In conclusion, your work injury is relevant and you are entirely deserving of aid under
the law. Consulting an experienced injury attorney is the first step to receiving the
compensation you deserve following the pain and suffering caused by an injury. If you
need the help of an experienced work injury lawyer in the state of Kentucky or in
Southern Indiana, contact the team at Cooper & Friedman PLLC. We offer free case
consultations with an attorney. For more information, or to schedule a consult, call 502-459-7555 now.