Discrimination Against People with Disabilities – Examples from Real Legal Cases
Written by Cooper & Friedman PLLC on October 16, 2018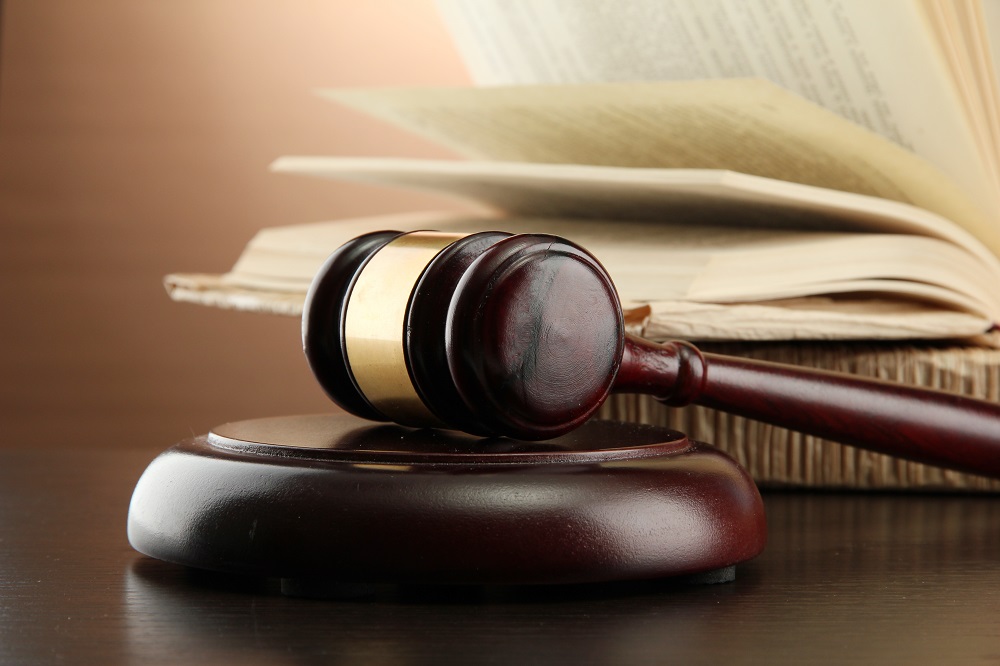 Disability discrimination occurs when an employer unfavorably treats a qualified employee or applicant as a result of an impairment that they may have. Both the Americans with Disabilities Act (ADA) and the Equal Employment Opportunity Commission (EEOC) prohibit discrimination on the basis of a disability.
The EEOC defines a disability as "a physical or mental condition that substantially limits a major life activity." This includes walking, talking, seeing, hearing, and or learning.
Additionally, while the Kentucky Equal Opportunities Act only applies to employers with 8 or more employees with physical disabilities, The Kentucky Civil Rights Act protects those who have a physical or mental disability as long as their employer has 15 or more employees.
Under these protections, an employer is required to make reasonable accommodations for those who have an agreed upon disability. A reasonable accommodation can come in many forms. However if the accommodations cause undue hardship to the employer, they may be excluded from having to making them.
To help shed some light on the complexities of disability discrimination, here are 3 discrimination case law examples:
After having scheduled her breast cancer surgery, a sales manager in Virginia was let go from her position. This decision was in anticipation of the possible outcome and treatment. Her company feared the recovery time would result in too much time off.  
Although cancer is not necessarily considered a disability, recent amendments to the ADA have expanded the definition of a disability. These amendments required employers to make reasonable accommodations for the woman in this case instead of automatically denying her request for leave.   
The company settled the lawsuit by paying $210,00 to the former sales manager. They also agreed to distribute an anti disability discrimination policy to their employees. Additionally, they planned to provide a more in depth disability discrimination training to personnel in leadership positions.
Disciplinary actions were taken after an administrative officer over exceeded her allotted sick days thus violating her company's attendance policy. The woman suffered from post-viral fatigue and fibromyalgia.
The court did not uphold her claim. However, they did hold that a disabled employee faces a severe disadvantage if they have a disability that requires absences from work. While employers should make every reasonable effort to accommodate such an employee, in this case the absences were so prolonged that a written warning was warranted.
An injured police officer with torn cartilage in his knee was diagnosed with a form of arthritis. This diagnosis met the station's definition of a disability. As a result, his duties as an officer were limited to a desk position. However, his employer later affirmed that he was unfit for any police duties and he was subsequently asked to retire. After refusing to retire, the man was terminated.
A court ruled that the station could have made reasonable adjustments for his condition by placing him in an alternative role. As a result, the former officer received a monetary award.
If you feel you have been unfairly treated as a result of a disability, don't hesitate to seek an attorney who can help you properly file a complaint. While every case is unique, employers should be careful to fully evaluate an employee and the context of their disability within their duties before taking any action that might be discriminatory.
If you or someone you know has been the victim of discrimination because of a disability contact Cooper and Friedman Attorneys at Law. We've got the expertise to take your case on and fight for you to get the compensation you deserve. If you're interested in learning more, contact us today for a free case consultation by calling 502-459-7555 or fill out our contact form online.