Coronavirus Scams
Written by Cooper & Friedman PLLC on June 18, 2020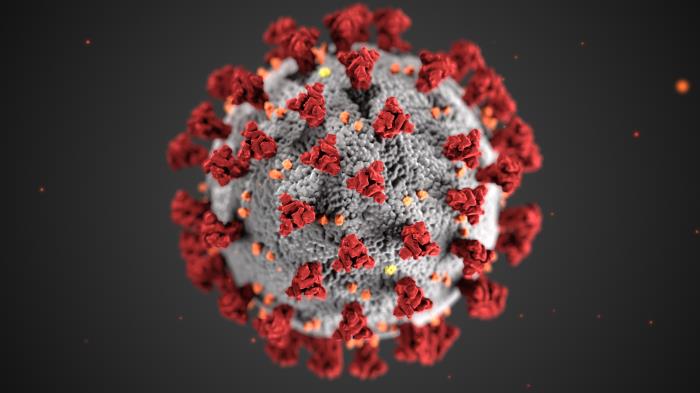 COVID-19 has brought countries across the globe to a near stand-still but it hasn't stopped enterprising scammers and criminals. They have found new and innovative ways to take advantage of people using the pandemic. You should always be aware of these kinds of coronavirus scams and how to avoid them. Bottom line – if anything sounds too good to be true, it likely is.
Scammers are trying to capitalize on the general environment of fear, economic uncertainty, isolation, and desperation. Follow along for a look at some of the most common types of scams you may encounter during this unusual period.
5 Coronavirus Related Scams To Know About
1. Robocalls
Most people get robocalls regarding different products, services, or information. These calls deliver a pre-recorded message instead of connecting you to a living salesperson. Most government organizations like the FTC state that robocalls are more likely to be scams. Robo sales calls are illegal unless the company has acquired your permission to contact you for new offers. If you get robocalls trying to sell you miracle cures, at home COVID-19 testing, immunity boosters, or something that will keep you safe from the virus pandemic, don't trust it. As always, it is a good idea to rely on official sources and confer with a trained medical professional before attempting any cures.
2. Phishing Attempts
Some scammers will assume a false identity to trick people and acquire their sensitive information. These scammers often target older, less tech-savvy groups because they're less likely to be protective of such information. If you get a call from someone claiming to work for organizations like the CDC, FDA, WHO, or other such entities, be wary. These organizations will not ask anything about your username, password, credit card, or bank details. Don't give out personal information even if the caller insists they are from tax departments like the IRS. Remember, no tax department will ask for your financial or personal information over the phone.
3. Fake Charities
Most people are open-hearted and generous especially during times of crisis. They are willing to donate money to charitable causes to do their part to help. Unfortunately, some scammers take advantage of such generosity. Some have set up fake charities and funds to take money from unsuspecting people. First, you should always perform a comprehensive background check before contributing to any coronavirus charity. There are several official funds and charities set up for this purpose. You can also contact the local government to get more information about how you can help at this time.
4. Don't Make Unknown Investments
The world is on the brink of a serious economic recession so it isn't surprising that people are already looking for ways to shore up their finances. Scammers are aware of this and are willing to capitalize on your panic. Don't invest in any schemes that promise unreasonably high returns or claim to be "guaranteed." These scammers will also add the names of trusted organizations like the FDIC to their investments to appear legitimate. Always double-check these kinds of coronavirus scams and avoid them. It is safest to invest in legitimate, government-backed savings funds during a crisis.
5. Fraudulent Websites
There are several IT-support or coronavirus-themed websites that are dubious. They are set up to collect your personal information or gain access to your computer. Scammers using this avenue are particularly tech-savvy. The fake IT-support websites target people who are working from home. They send emails with risky attachments to people working from home, which can lead to a serious breach. The goal is to gain access to sensitive or valuable data on you or your company.
Being vigilant is the best way to avoid these scams and keep your information protected. Don't download attachments or open links from unknown sources. Don't become intimidated by phishing calls and never share sensitive information.
If you or someone you love has been the victim of some type of scam, seek out qualified legal guidance as quickly as possible. The experienced team at Cooper & Friedman Attorneys At Law can be reached at 502-459-7555.