Car Insurance: The Main Types You Need to Know
Written by Cooper & Friedman on August 13, 2020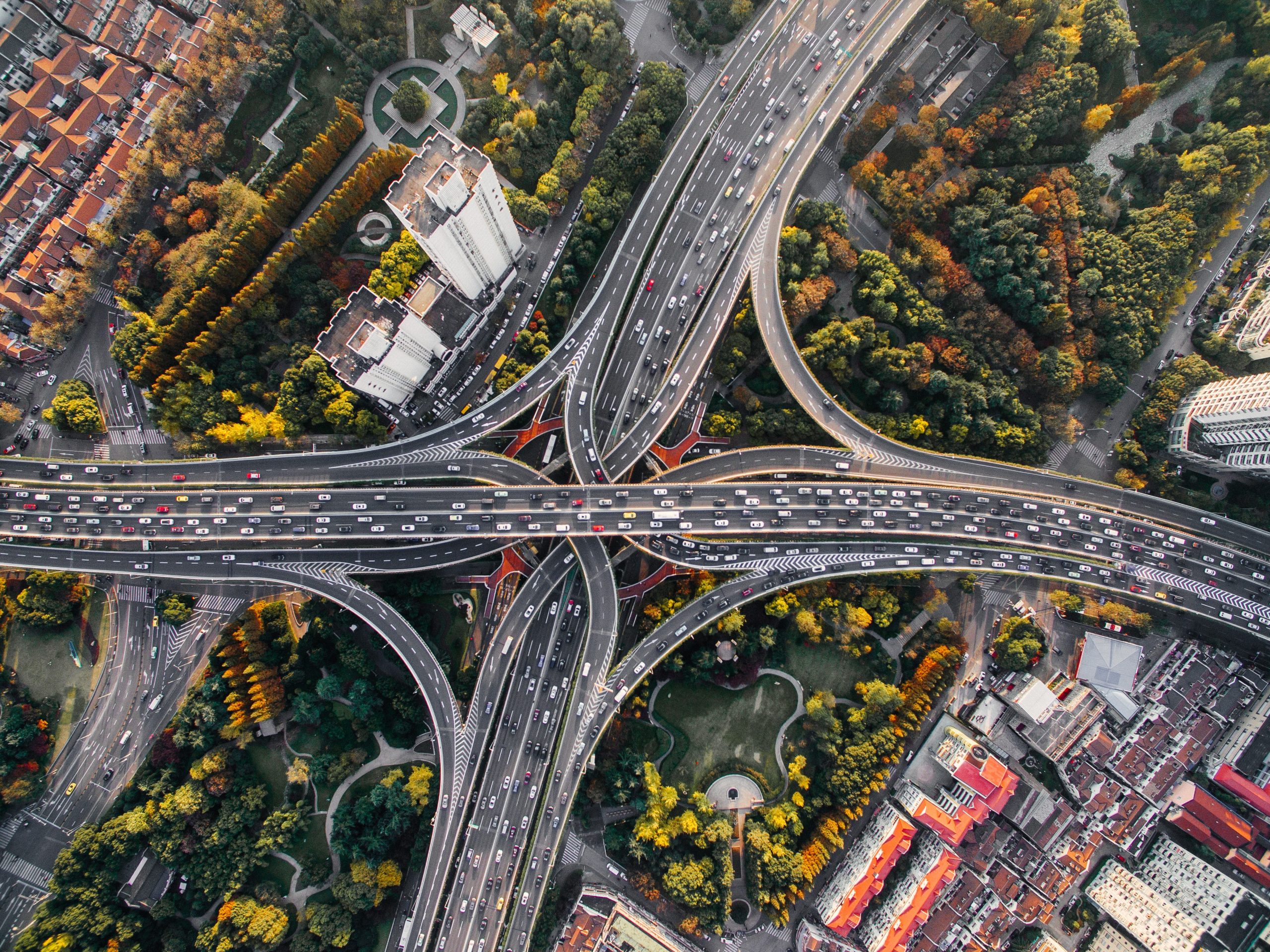 In most states, including Indiana and Kentucky, you are required to carry at least some car insurance. You know you need it, but what kind, and how much?
Based on data from the NAIC, the average expenditure for auto insurance between 2013 and 2017 in Kentucky was $896.33 and in Indiana $766.50. Costs vary significantly based on a number of factors including coverage type, age and driving record for the policy holder, vehicle make and model, and more.
Here's a brief guide on some of the main types of car insurance coverage to help you make an informed decision.
Liability Car Insurance
Liability insurance covers vehicle repairs, medical expenses, and property damage for other parties in accidents where you are at fault. This means that if you are in a crash and the other driver breaks their leg, or if you destroy a neighbor's mailbox, liability insurance will help cover costs.
The amount of liability coverage you choose can vary. Most states (like Indiana and Kentucky) require a minimum amount of liability insurance for your vehicle. For example, in Kentucky, you are required to have $25,000 per person and $50,000 per accident Bodily Injury coverage and $10,000 per accident Property Damage coverage. You may want to get coverage beyond the minimum, though. This is because you will incur any costs from damages beyond the coverage.
Collision Coverage
Collision coverage is an add-on that covers your car in the event of an accident or collision. It covers costs to repair or replace your car. It typically requires a deductible in addition to a premium, meaning that there is some amount of money that you pay monthly for the coverage (the premium) in addition to an amount that you pay before coverage starts in the case of a collision (the deductible).
Comprehensive Coverage
Many people confuse comprehensive coverage with collision coverage, and for good reason. The two coverages are similar and lumped together in a lot of cases. Comprehensive coverage protects your car from damages caused by things other than collisions. This includes falling tree limbs, theft, natural disasters, and hitting animals. Like collision coverage, comprehensive coverage has both a premium and a deductible. This may be a good option if you have a newer, more valuable, or leased car.
Uninsured/Underinsured Motorist Coverage (UM/UIM)
Uninsured and underinsured coverage helps protect you or your car if an underinsured or uninsured driver causes an accident. Importantly, this helps cover a gap in insurance that collision and comprehensive insurance don't fill. Let's say an uninsured driver hits you. With UM coverage, any of your medical costs from the accident are covered. Additionally, depending on your coverage and the law in the state you reside in, UM or UIM may also be able to add coverage on your vehicle.
Umbrella Coverage
Umbrella coverage is a type of liability coverage that helps protects assets including your home and vehicles. This coverage helps protect you against large accidents that could threaten your assets. It helps cover large claims that exceed your current insurance. As an 'umbrella', it covers multiple asset types, including cars.
These are just a few of the main types of car insurance. There are many coverages you can add to a plan, depending on what's right for you.
As an experienced injury law firm, the attorneys at Cooper & Friedman PLLC have defended the rights of clients with hundreds of different types of injuries including car crash injuries. Learn more about our law firm or set up a free case consultation with one of our experienced injury attorneys by calling 502-459-7555 now.