Your Housing Rights: Housing Access, Criminal History, and Discrimination
Written by Cooper & Friedman on March 6, 2020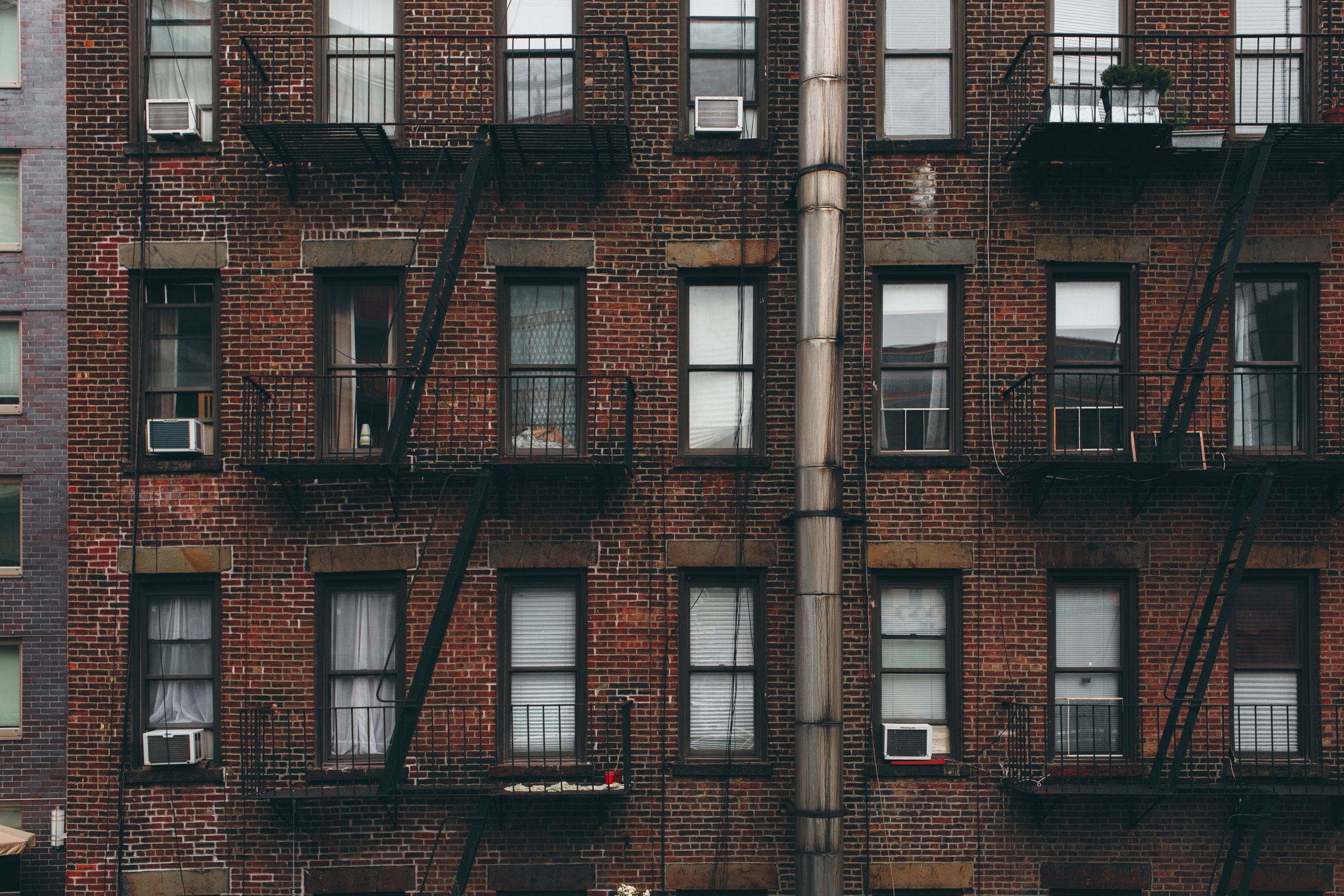 If you have a criminal record, getting access to housing may be difficult due to policies from housing providers. Some practices that disqualify people with criminal histories may be illegal. Here are the basics you need to know about housing access, criminal history, and your rights.
Fair Housing Act
The Fair Housing Act (FHA) is a federal law passed in 1968 (and since updated a few times) that protects people from discriminatory housing practices. The FHA prohibits discrimination in housing based on race, color, national origin, religion, sex, familial status, or disability.
So what kinds of discriminatory actions does the FHA prohibit? The FHA has a long list of these, including refusal to rent or sell, harassment, refusing to negotiate housing prices, using different criteria and procedures, and steering renters or buyers to specific neighborhoods or buildings. Any of these actions, when pursued based upon the protected statuses outlined above, is discriminatory and illegal.
The FHA covers most types of housing. Some exceptions are some owner-occupied buildings with no more than 4 units, single-family houses sold or rented by owner without an agent, and housing operated by religious organizations.
You should also be aware of state and local fair housing laws and ordinances. For instance, if you live in Louisville, you need to know about Kentucky and Louisville laws and ordinances in addition to the FHA. At the state level in Kentucky, the Kentucky Fair Housing Act follows closely in the footsteps of the FHA. Locally, the Fairness Ordinance in Louisville adds protections that prohibit LGBTQ discrimination in housing. It's important to know that there may be some additional state or local protections if you are seeking housing access.
However, all of these laws do not cover some criteria. Housing providers can use criminal history, credit history, income, and references to disqualify people from housing access if they do so objectively. Many people disagree over whether such policies are discriminatory. Criminal history is an especially fraught aspect housing access. Let's take a closer look at criminal history and housing access discrimination.
Criminal History and Housing Access
First, housing providers can't deny housing to someone because of a prior arrest. This is because arrest records themselves don't serve as proof of any unlawful conduct. These records don't prove that someone has committed a crime.
If a provider denies housing due to convictions, they may have to prove the practice is nondiscriminatory. In 2016, the Office of General Counsel at the US Department of Housing and Development issued guidance on this exact issue. The counsel argued that  "A housing provider that imposes a blanket prohibition on any person with any conviction record – no matter when the conviction occurred, what the underlying conduct entailed, or what the convicted person has done since then – will be unable to meet this burden."
Basically, housing providers may have to show that a policy targets criminal convictions that indicate risks to residents or property. This usually means a nuanced policy that takes the severity and timeline of a person's conviction(s) into account.
These policies are important to consider in the context of crime, implicit bias, and discrimination in the United States more broadly. We know that Black men are imprisoned almost six times as often as White men and Hispanic men are imprisoned over twice as often as white men. Additionally, Black women are around three times more likely to be imprisoned than white women. These statistics just begin scratch the surface of the unequal impact mass incarceration has on people with marginalized identities. The same biases that lead to these disparities in the prison system exist in housing access.
Have you been unfairly denied housing access in Kentucky or Southern Indiana? Contact the experienced attorneys at the Cooper and Friedman PLLC law firm.  Get a free case consultation with an attorney by contacting us today at 502-459-7555 or visiting us online.