Who is at Fault for an Injury? 4 Things to Know from a Personal Injury Attorney in Kentucky
Written by Cooper and Friedman on September 19, 2019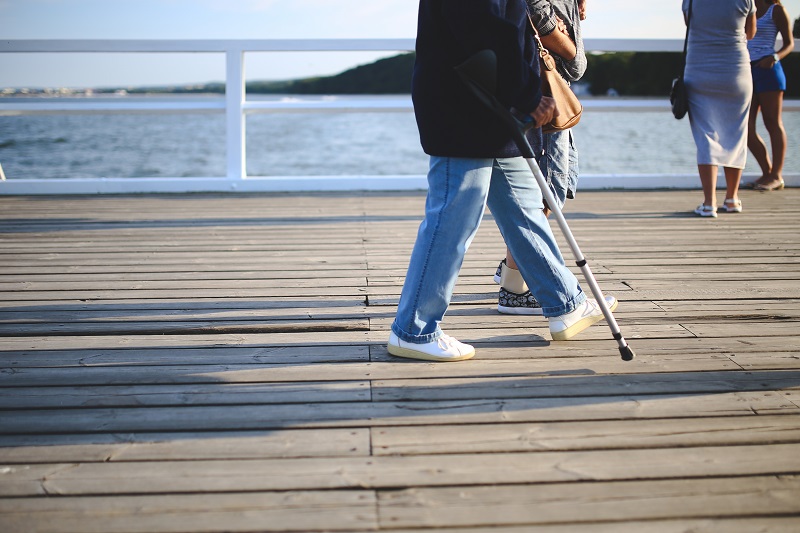 If you or someone you love has been injured in an accident, you may be wondering who is to blame. The answer for this can be quite complicated. Often it depends on the nature of the injury, where the injury occurred, and many other details. It is advisable to seek qualified legal counsel to sort through the facts of a personal injury.
In a car accident, oftentimes a police report will help to determine who is at fault in an accident. Depending on the nature of an accident, sometimes more than one person (or company) may be held responsible for an injury. In these situations, an investigation by an attorney may be required.
As personal injury attorneys practicing in Kentucky and Southern, Indiana, the Cooper & Friedman law firm has experience helping victims in this region. Follow along for key things to know if you have been an accident victim in Kentucky or Indiana.
4 Things to Know from a Personal Injury Attorney in Kentucky
1. Seek Immediate Medical Attention After A Traumatic Injury.
If you have been the victim of a serious injury accident, you should seek medical attention immediately. Due to a variety of reasons, sometimes people will try to wait it out. Doing so is unsafe for your health and well-being. Additionally, medical professionals can help diagnose and document the severity of your injuries. This may be important for your legal case.
2. Gather Any Evidence That You Can.
If you have been in a car accident, take pictures of the damaged vehicles following the collision. Try to write down the name, address and insurance information for the other driver. If there are witnesses, get their information as well. The more information you can gather for your legal team, the better.
3. Tell Your Boss.
If you were injured at work, make sure to tell your supervisor about the injury and how it happened as quickly as possible. Injured employees have a set amount of time to inform employers in writing after the date of an accident in order to qualify for workers' compensation benefits.
4. Seek Qualified Legal Help Quickly.
Since it can sometimes be complicated to determine who is at fault for an injury, it is advisable that you speak with an attorney as soon as you can after you have been in an accident. This helps to keep the facts of the situation fresh in everyone's minds, and it also gives the attorney enough time to fully investigate. Injury attorneys are trained to determine whether or not a legal case exists in the event of an accident.
If you are injured in an accident, you only have so much time to file a legal case. The statute of limitations depends on the type of injury and where you live. A statute of limitations is a state law established to determine the maximum amount of time following an event within which you can initiate legal proceedings.
In the State of Kentucky, the statute of limitations for many kinds of injury cases is 12 months. This means that if you seek legal counsel 11 months following an accident, your attorney might only have a few weeks to investigate your claim.
The injury attorneys at Cooper & Friedman PLLC have decades of combined experience helping accident victims in the State of Kentucky and Southern Indiana get the compensation they deserve. If you or someone you love has been injured in an accident, contact Cooper & Friedman for a free case consultation.