Teen Drivers: 7 Things Every Parent Should Know
Written by Cooper & Friedman PLLC on May 1, 2020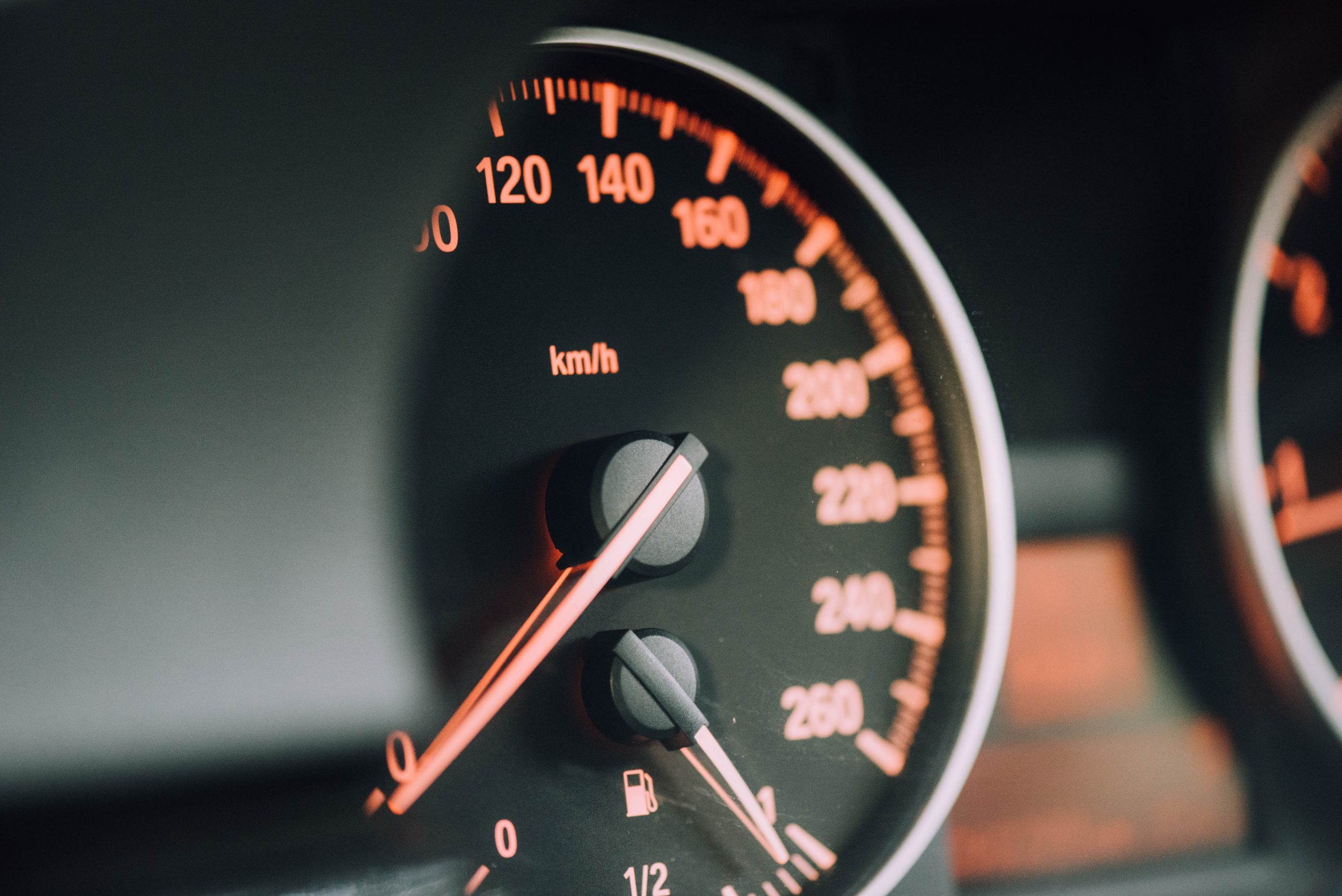 Teen drivers have more freedom and a safe mode of transportation when they want to go out or have fun with friends. Giving teens access to a car can definitely help them in many ways. Unfortunately, this newfound independence also comes with a lot of risks.
According to CDC data on car accidents, around 2,364 teens died and 300,000 had to visit the emergency room for treatment in 2017. Teens are more likely to get involved in accidents than any other driver on the road. Here are some facts that parents should know about teen drivers:
Teen Drivers Make Poor Judgment Calls
Teens are notoriously reckless and prone to making poor judgment calls. This isn't a reflection of their character or upbringing. Even the most well-behaved child will make a few errors in judgment because their brains aren't fully developed. They don't have the same reasoning ability that adults do, which is why they might make impulsive decisions.
Teen Drivers Will Engage in Risky Driving Behavior 
Children are more likely to overlook long-term safety to get some temporary satisfaction. They may engage in risky driving behavior that gives them a momentary rush. For example, teen drivers might speed on an empty road, take a sharp turn, or race against other drivers.
Experience Matters
Mature drivers can spot risky situations and take precautions to avoid them. They have developed this skill over several years and know how to be cautious in unsafe driving conditions. Teens don't possess this skill-set, which makes them more likely to get involved in accidents. Even well-behaved and careful teens can get involved in accidents due to lack of experience.
Driving with Friends in Risky 
Studies show that even one additional passenger in a teen driver's car can increase the risk of a crash by 44%. Other teens can distract drivers with conversion or actions and encourage them to adopt risky behavior. For example, a teen driver may be tempted to run a red light if their friends are goading them. 
Night Time Driving is Dangerous
Nighttime driving is always dangerous, even for experienced adults. However, teens are more likely to get involved in accidents after dark. A large number of accidents involving teens happen between 9 PM and 12 AM. 
Teens Drive Under the Influence
Around 20% of teen accidents involved a driver have blood alcohol content above the legal limit. Parents need to make it clear that driving under the influence is hazardous. They should also tell their child that they would prefer them coming home drunk in a taxi or ride-share instead of driving. 
Texting While Driving is an Even Greater Risk 
Distracted driving is even more dangerous than driving under the influence of alcohol. Teens are often distracted by texts, social media, or their phones in general. It's not uncommon for people to livestream, take pictures, or shoot short clips while driving. All of these activities increase the risk of an accident. 
Teens learn driving behavior from you and are more likely to adopt bad habits if you have them. Make sure you are a good role model by being a level-headed and cautious driver at all times. 
Informed parents understand the risk factors involved and can help their kids mitigate them as much as possible. Being aware of your kid's activities and keeping an eye on how they drive can help you correct issues before they cause any severe harm.
As an experienced personal injury law firm, we've defended the rights of clients with hundreds of different types of injuries including car crash injuries.  Learn more about our law firm, or set up a free case consultation with one of our experienced injury attorneys by calling 502-459-7555 now.