Renters' Rights in Kentucky During the Pandemic
Written by Cooper & Friedman PLLC on August 16, 2021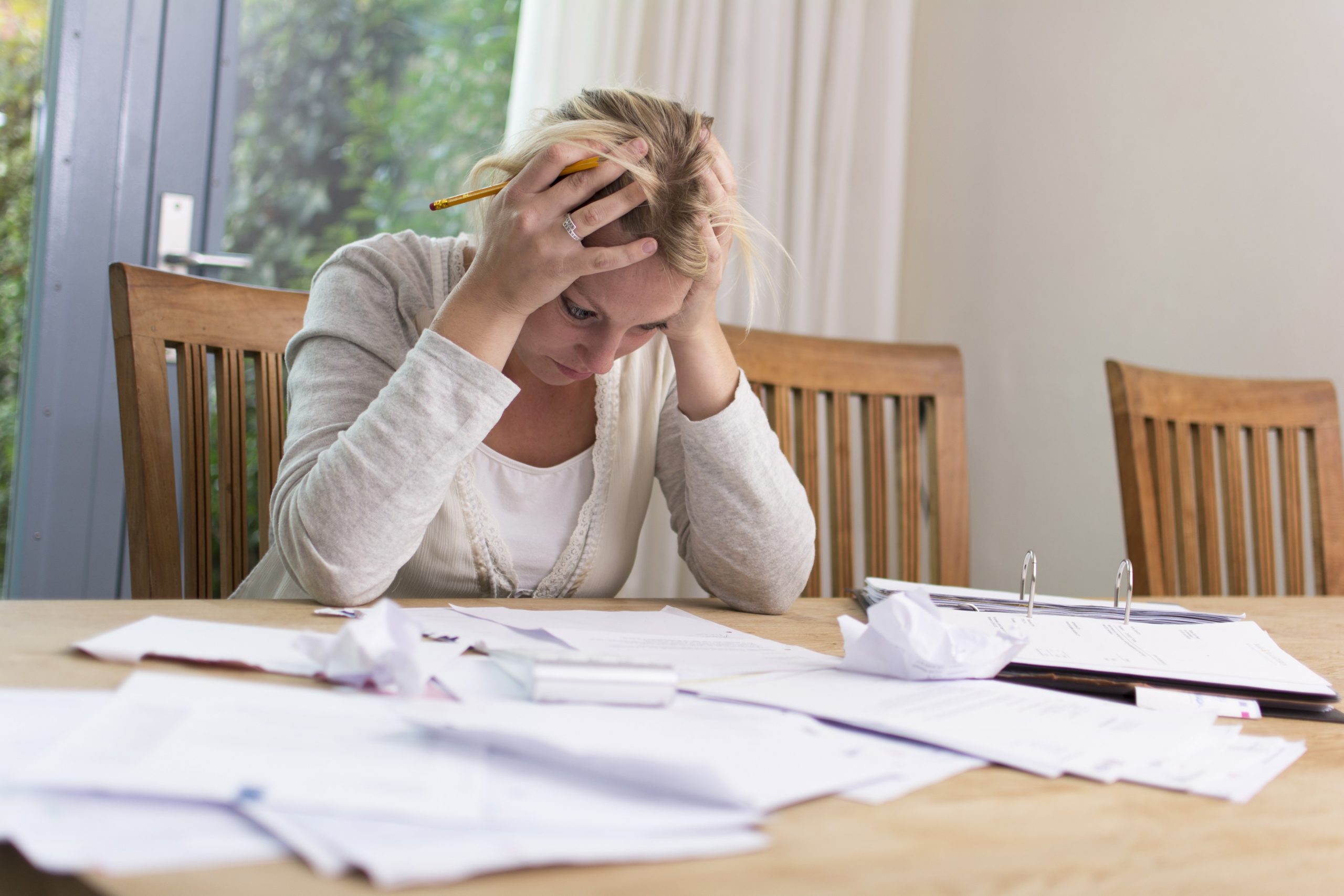 National Eviction Moratorium Update
Many renters were left in limbo when the national eviction moratorium expired on July 31st. The moratorium policy banned landlords from kicking out their tenants who were behind on rent. The moratorium was officially enacted last September and had since been renewed three times over the past year.
It had initially seemed there would not be another renewal as the July 31st date approached. The Supreme Court ruled in June that the federal government did not have the legal authority to enact the eviction moratorium policy. On August 3rd, however, the Biden administration extended the moratorium for 60 more days.
The extension only covers counties with high rates of virus transmission, which includes every Kentucky county except for Trigg and Hickman county, according to the Center of Disease Control and Prevention.  This last-minute extension, however, has left many renters with questions regarding evictions and their ability to pay rent.
What Should You Do if You're a Renter in Kentucky?
1. Fill out a form declaring you want to be protected under the eviction moratorium.
The majority of renters in Kentucky do not have to worry about being evicted for now. According to the Courier Journal, "Tenants who want protection under the moratorium must sign a form declaring it and send it to their landlords." You can find the form here. Renters do not need to resubmit the form if they have done so in the past.
2. Apply for rent relief assistance.
The federal government has allocated over $475 million in aid to Kentucky renters. If you live in Louisville, visit the city government's website (linked here) to make an appointment and fill out an application. In order to receive this aid, you must fill out the application either online or in-person. There are a few qualifications you must meet to receive this aid. These include experiencing an income reduction due to COVID, earning 80% or less of the annual area median income ($61,000 for a family of 4), and being at risk for eviction.
3. Continue to pay rent if you are financially able to.
Once the moratorium does end you can be evicted if you owe rental debt. For this reason, it is important to pay your rent if you are able to, especially if you don't qualify for the federal rental assistance.
How Can A Lawyer Help?
You can contact a lawyer if you need assistance or explanations on the rent relief process. There is currently a backlog on rent relief applications, but there is enough aid to cover every Kentuckian who needs help paying their rent. The extended moratorium bought more time for renters to apply and for the state and city governments to hand out relief.
If you do receive an eviction notice from your landlord, do not immediately move out because the legal process takes weeks. It can take over 6 weeks to set a court date and for the court to reach their final decision. Within that time, you can contact an experienced lawyer to assist you.
If you believe your rights as a renter have been violated in the State of Kentucky and you are interested in legal assistance, the experienced team at Cooper & Friedman PLLC may be able to help. Our law firm has assisted Kentuckians who have been victims of all types of injuries since 1991. This recent pandemic has been a particularly turbulent and stressful time for renters, so reach out to experienced lawyers like the attorneys at Cooper and Friedman PLLC for answers to your questions and explanations about your rights as a renter. For additional information or to schedule a free case consultation with an attorney, call 502-459-7555 today.