Renters Insurance As Explained By An Attorney
Written by Cooper & Friedman on December 15, 2020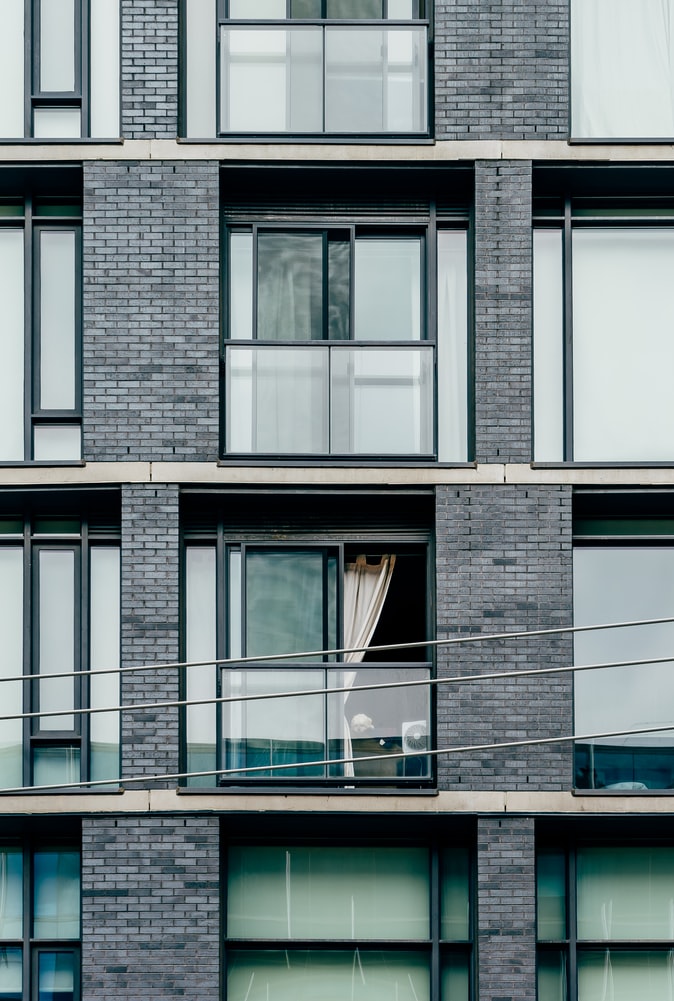 What Is Renters Insurance?
Renters insurance is a policy that covers your personal belongings and liability as a renter or leaser. It is also known as a HO-4 or tenants insurance, and is generally much more affordable than home owners insurance. Keep reading to find out some answers to common questions about renters insurance.
What Does Renters Insurance Cover?
As detailed by Nerdwallet.com, renters insurance will generally reimburse you under the conditions of these 16 specific events:
Fire or lightning.
Windstorm or hail.
Explosion.
Riot or civil commotion.
Damage caused by aircraft.
Damage caused by vehicles.
Smoke.
Vandalism or malicious mischief.
Theft.
Volcanic eruption.
A falling object.
The weight of ice, snow or sleet.
Accidental discharge of water or steam from within certain household systems or
appliances.
Sudden and accidental tearing apart, cracking, burning or bulging of certain household
systems.
Freezing of certain household systems or appliances.
Certain sudden, accidental damage from artificially generated electric currents.
Additionally, renters insurance often provides liability coverage, which includes some coverage
for accidents sustained in/on your rental property. This may include things such as dog bites or when someone seeks to sue you for an injury. Depending on the type of policy you buy, it sometimes covers the cost of relocation, hotel fees, restaurant meals, etc. if you are temporarily displaced from your rental property due to damages.
However, some situations that renters insurance typically doesn't cover include bug infestations, flooding, and earthquakes. So, these are damages to the premises or building(s) that your landlord or property supervisor needs to handle.
Is It Required?
No, you do not normally have to have renters insurance. It depends on your landlord's personal rules. However, if you keep many valuables or any sort of important items on your rental property, you should look into getting coverage. It is generally less applicable for the short-term or minimalist-living renter.
How Does Renters Insurance Reimburse You?
According to Investopedia, there are two types of reimbursement—actual cast value and replacement cost. Actual cast value pays you the value of your possessions when the damage occurred, and replacement cost pays the whole cost of replacing the lost items with new ones. This means that keeping regular inventory and/or photographs of your valuables is especially important if you have a number of high-priced items at your rental property. Furthermore, replacement cost policies are generally more expensive but more desirable. For example, someone steals your old leaky fridge, a new fridge is likely better than simply receiving how much money the old one was worth.
Paying For Coverage
Renters insurance is cheaper than home owners insurance as well. For example, as of 2017 the National Association of Insurance Commissioners (NAIC) estimated that renters insurance cost around $15 per month on average. In comparison, home owners insurance (which varies state-by-state) averages from $100 a month to much more.
The attorneys at Cooper & Friedman PLLC provide the best legal representation to people seeking a personal injury lawyer in Louisville, Kentucky and in the state of Kentucky and Southern Indiana. Our law firm has experience at all levels of the legal system, from the trial court to appellate levels. For more information or to schedule a free case consultation with an attorney, give us a call today at 502-459-7555.