Government Shutdowns Explained
Written by Cooper & Friedman PLLC on February 5, 2019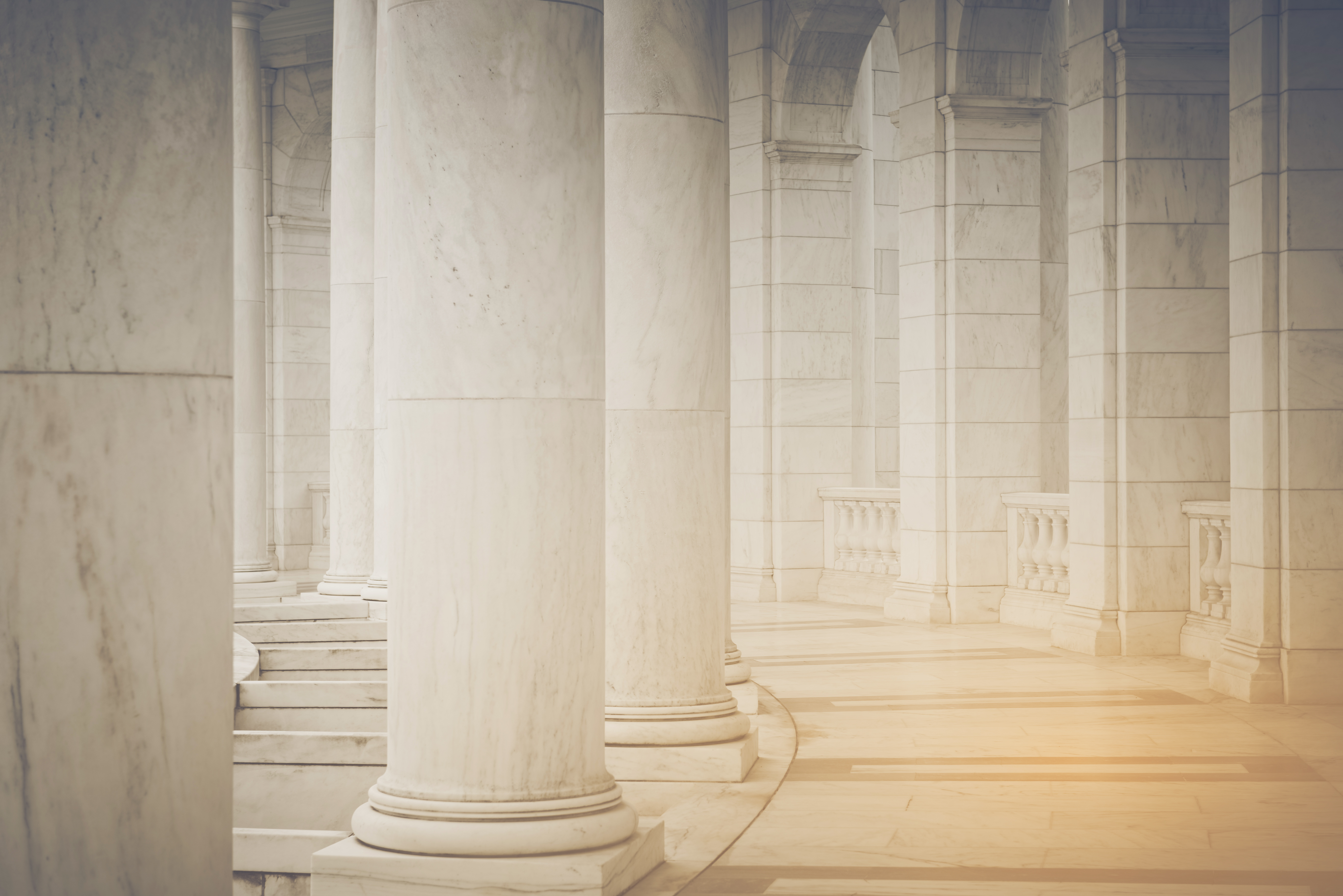 Believe it or not, the United States has a long history of government shutdowns dating back as far as 1976. While they're becoming more and more prevalent, there are still many misconceptions surrounding the cause and effects of a government shutdown. Here's what you should know to stay informed:
How Does a Government Shutdown Happen?
A shutdown occurs when the current agreement on government funding expires and the executive and legislative branches cannot come to a consensus on a new one. As a result, according to Article 1 Section 9 of the constitution and the Antideficiency Act, money must not be withdrawn from the Treasury and many federal activities (with a few exceptions) come to a grinding halt.
Who Works and Who Doesn't?
It's important to remember that each shutdown is handled differently and is dependent on the discretion of the current administration of elected officials. However, it is a general rule of thumb that those who directly affect public safety and the protection of property remain working. Each agency is tasked with determining how much of their staff meets what is called an "urgency threshold." Active duty military for example are considered essential personnel with the exception of defence contractors and some civilian workers.
Which Government Agencies are Affected?
Contrary to what one might think, the U.S. Postal Service remains unaffected in a government shutdown as they do not depend on federal funding for their operational expenses and receive financing from the sale of postage stamps and other service based revenue.
Social Security checks for example are also supported by separate funding and remain mandatory. However, staffing for the Social Security office is funded by the federal budget. This means it's possible that the while the checks might be printed, there could be a delay in them being issued unless it is decided that this staff meets the threshold of necessity.
The only other exception for an allowance of operation during a shutdown is if a bill for spending has been recently passed for a certain department. It is usually customary that programs including but not limited to medicare, medicaid, judicial court systems, the health insurance marketplace, disability checks and veterans' benefits remain up and running as they tend to meet the urgency threshold.
How Are Those Employed by the Federal Government Affected?
Federal workers not deemed necessary personnel cannot legally resume work and are often left wondering about their compensation, benefits, taxes, retirement and leave banks. While furloughed employees may be entitled to unemployment, they will likely experience delays in their request due to an uptick in those seeking it. If they are able to receive unemployment, the unemployment must be paid back upon receiving back pay. Additionally, most federal workers must seek approval before getting other work during a shutdown.
Essential personnel on the other hand are often forced to work without pay. Transportation security administrators, air traffic controllers, and those in the coast guard for example are just a few federal employees required to provide emergency services without a paycheck.
On January 16, 2019 however, President Donald Trump signed the Government Employee Fair Treatment Act into law guaranteeing that both furloughed and excepted federal employees will receive back pay after the government shutdown ends.
How Are Regular Citizens Affected?
A government shutdown can be costly for the U.S. economy in that it tends to have an adverse effect in terms of consumer spending, government job creation and tourism. Perhaps most notably, national parks, museums and monuments are all closed to the public. Additionally, federally funded scientific research is put on a hiatus, health and safety inspections, visas and passport services, as well as the IRS and other public services are all limited in their ability to function.
The attorneys at Cooper & Friedman have been providing legal representation to people in Kentucky and Southern Indiana since 1991. If you or someone you know needs legal help, contact us today at 502-459-7555 for a free initial case consultation.