Bus Accident Statistics and FAQs from an Accident Attorney
Written by Cooper and Friedman on July 16, 2018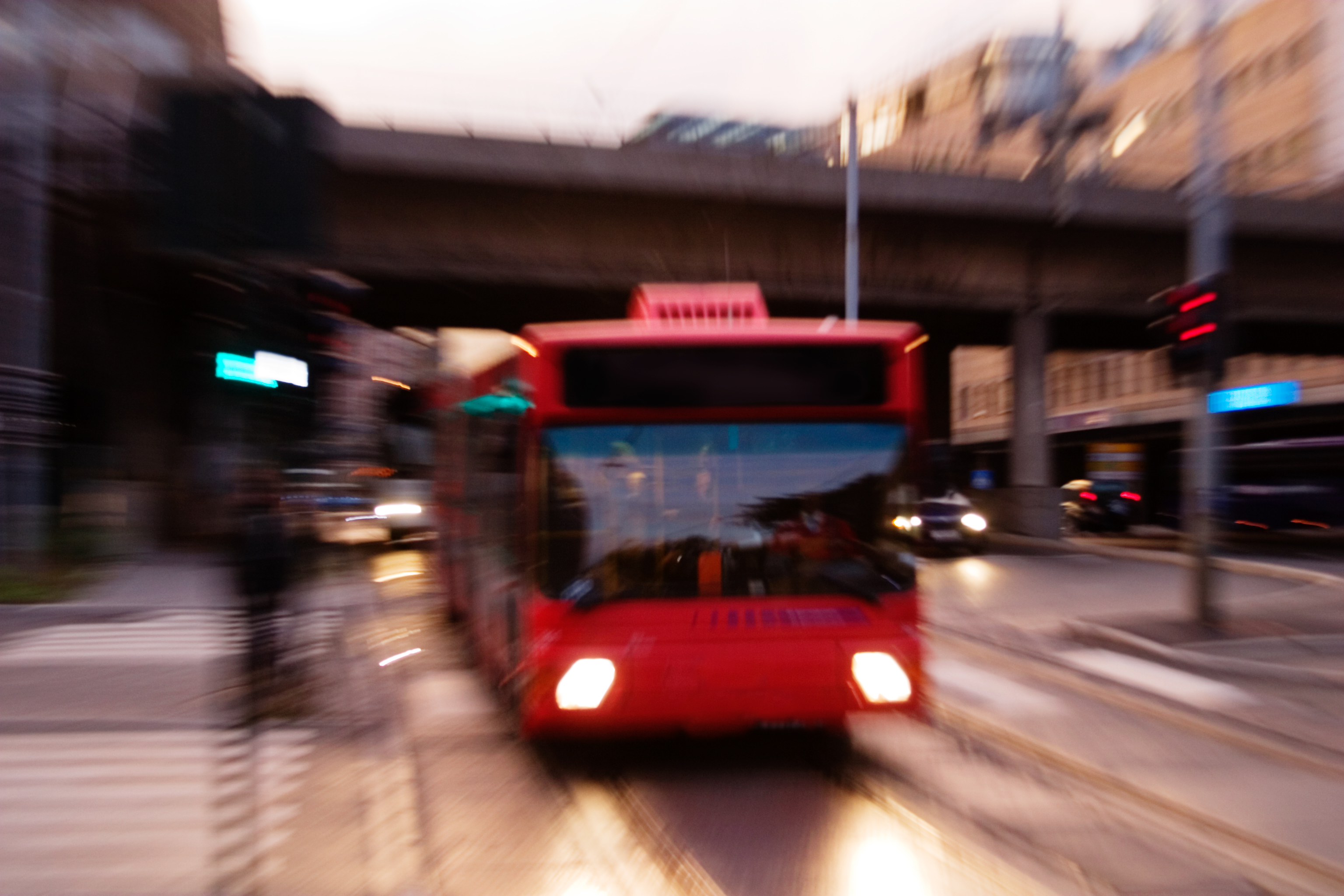 Everyday thousands of buses carry people to and from school, work, and even across the country. Buses are an affordable and environmentally friendly transportation method. Thus they are becoming an increasingly popular choice of travel within the U.S.
However, when a bus accident occurs, it often results in numerous injuries, fatalities and property damage. Both those in and outside of the vehicle can be affected. Though school bus accidents tend to be more prevalent than others, even charter and commuter buses have their fair share of accidents.
Driver error, a blind spot, poor maintenance, bad weather conditions, or lack of training can cause a serious incident in just a matter of seconds. The following statistics and facts demonstrate the seriousness of bus accidents as well as the impact they can have.
7 Bus Accident Statistics & FAQs
1. There were 68,000 bus accidents in 2015 according to the Bureau of Transportation Statistics.
2. On average, from 2006-2016, of all buses involved in fatal crashes, 13% were intercity buses, 40% school buses, and 34% transit buses. This is as reported by the Federal Motor Carrier Safety Administration.
3. From 2006 to 2015, 64% of school-age pedestrians fatally injured in crashes were struck by school buses according to The National Highway Traffic Safety Administration (NHTSA).
4. The NHTSA found that school-aged pedestrians are usually killed before or after school. (Specifically from 6-7 a.m., 7-8 a.m., and from 3-4 p.m. than any other hours of the day.)
5. Occupants of other vehicles suffer from nearly three times more fatalities than occupants of school buses as reported by the NHTSA.
6. 134 people die in school transportation vehicles annually according to the NHTSA. 8% of these deaths are occupants of buses, while 21% are either pedestrians or bicyclists. Those in other vehicles account for almost three-fourths of deaths.
7. However, the NHTSA states that school buses are the safest vehicle on the road. Students are 70 times more likely to arrive at school safely by bus than they are by car. This is because buses are designed to be more visible and are the most regulated vehicles on the road. For example, it is illegal to pass a bus while it is loading or unloading.
The Importance of Safety
While some of these statements may be surprising, we hope that by being aware of the facts of the road, you'll be able to stay safer in the presence of both bus drivers and pedestrians. It is crucial for your own safety to stay focused and give buses a wide berth while driving or crossing any roadways. Awareness is crucial in accident prevention and will help keep you and others safe.
The bus accident attorneys at Cooper & Friedman Law Office have years of experience working with personal injury cases that result from bus accidents. If you or someone you love needs a bus accident attorney in Kentucky or Southern Indiana, contact us today for a free consultation. You can reach the Cooper & Friedman Law Office by calling 502-459-7555 or visiting us on our website by clicking here.