9 Things You Have to Do If You Suffered a Slip and Fall Injury
Written by Cooper & Friedman on September 3, 2020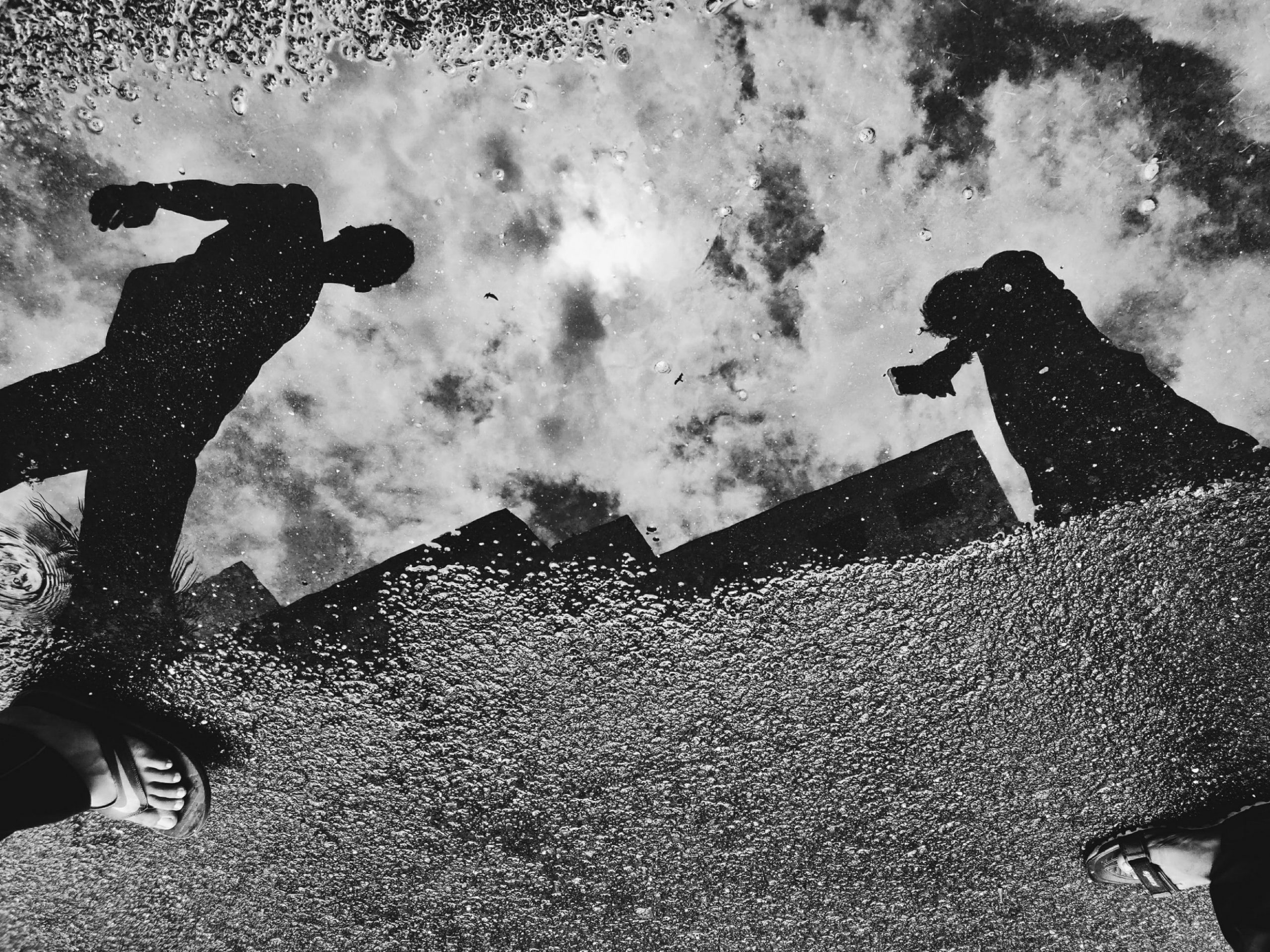 "It happened so quickly." How often have you heard that? One minute you are upright and the next you are on the ground. A slip and fall injury can be jarring and disorienting as they often happen unexpectedly in the blink of an eye.
Unfortunately each year thousands of people across the U.S. get hurt in some type of slip and fall accident. In fact, according to the Center for Disease Control and Prevention (CDC), falls are the leading cause of injuries and death for older adults. It has been reported that slip-and-fall type accidents are the second leading cause of unintentional death in the United States. It is estimated that 9 million emergency room visits each year are attributed to slips and falls as reported in BusinessWire in 2018.
If you ever experience a slip and fall injury, there are things you should try to do if possible. Follow along for some helpful tips on how you should immediately handle these unexpected accidents.
1. Make a Report
If you fall inside a business, report the incident to the manager or at least security guard. If it is outside, have someone from the business come out. Complete a form if the business has one, but if not, at least write something out that includes the date and time and place of the fall. Documentation is vital!
2. Medical Help for a Fall Injury
See a doctor as soon as possible after a fall. Even if you do not lose consciousness, there could be a brain injury. Spinal cord damage does not always show up immediately either. What may seem like a bad bruise or sprain could actually be a broken or at least cracked bone. There are many urgent care facilities, hospital emergency rooms, and community hospitals in most cities for fast and accessible assistance. Be sure to follow up with your personal care physician as well.
3. Shoes and Clothes
Don't try to clean up your clothes or shoes. Keep them in the same condition if possible. They can be used as evidence that your shoes had solid tread and your pace was not impeded by any long coat or other physical attire.
4. Witnesses
If someone saw you fall or even comes to your aid quickly, get their name, address and phone number. Your insurance representative may want to use them as reference. If someone took photos see if they will send them to you as well. In fact, have someone take some shots with your phone, so you will have a digital record.
5. Keep Records of Your Slip and Fall Injury
Start a file specifically about this incident. Write down as much as you remember and date it. If you remember something else later on, add it to the statement, but add the appropriate date as well. Keep all receipts together. That includes elastic bandages, prescriptions, over-the-counter braces, etc. Start a diary about how you feel from one day to another, including inability to walk well or use your hands or wrists.
6. Avoid Recorded Statements
With current technology, audio editing is too easy. Unscrupulous companies will also play statements out of context. Written, physical records are key.
7. Social Media
Don't post anything on a social media account like Facebook, Twitter, Instagram, etc. What you say or post may seem like a harmless piece of humor, but can easily be used against you at settlement time.
8. Contact an Attorney 
A lawyer can advise you of your rights and how to proceed. They can help with paperwork and negotiations to see that you recover for any injuries or losses. They will also be a good intermediary with the insurance company.
9. Settlements for Your Slip and Fall Injury
Insurance companies are eager to close their files and will want you to accept a check as soon as possible. You need to wait to be sure all of your injuries are identified and treated to a conclusion. Avoid signing anything unless you have reviewed it with your attorney and you understand all of the conditions around the payment.
Any slip and fall injury should be taken seriously. If this happens to you or someone you love, report the injury, seek medical attention, and contact an attorney. The experienced lawyers at the Cooper & Friedman law firm fight for the rights of people injured by slip and falls across the State of Kentucky and Southern Indiana. For more information about Cooper & Friedman PLLC, or to schedule a free case consultation with an attorney, call 502-459-7555 now.